MY 2012 XF S Portfolio Ultimate Black
Something like this will solve the problem: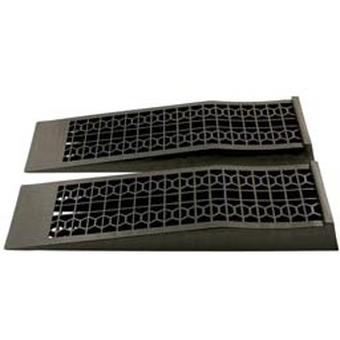 Shop the latest Car Ramp - Low Rise 1pr at Halfords UK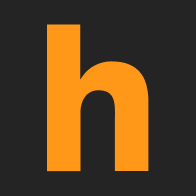 www.halfords.com
and that probably cannot be install permanently because it is on foot path. The problem you have is not only the height, he distance from bumper to the wheels is longer than usual. Something like above ramps wheel rise the wheels before bumper meets the ramp. By the time when reaches the ramp you take that off.