Discussion Starter
·
#1
·
Evening guys.
OK so I haven't had my XF long and it came with 2 keys, but one of them looks like it's been glued a few times and it's bust open at the top.
Today I tried the second key and it worked but it took a few presses.
I have had a look on evilbay and seen a replacement outer case for as little as £5.98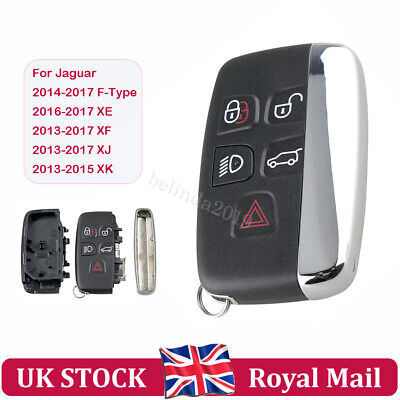 For Jaguar XE - X760 (2015 - 2019). For Jaguar XF - X250 (2012 - 2015). For Jaguar XF - X260 (2015 - 2020). For Jaguar XJ - X351 (2010 - 2019). For Jaguar F-Pace - X761 (2017 - 2020). For Jaguar F-Type - X152 (2013 - 2020).
Is it really as easy as pop mine open and swap the internal parts over from one shell to another?
Also with regards to the battery, am I ok to just replace that or will I end up needing it coding if I take the battery out?
Many thanks.
Oh some pics of my second key:
I'd rather address this now because if I lose my primary key and I am left with only this one I could find myself in a mess.