So today was the day for underside rectification (well most of it as you can't access certain areas on a 4 poster, but they can be done through the wheel Wells...
Started by removing the crusty bar: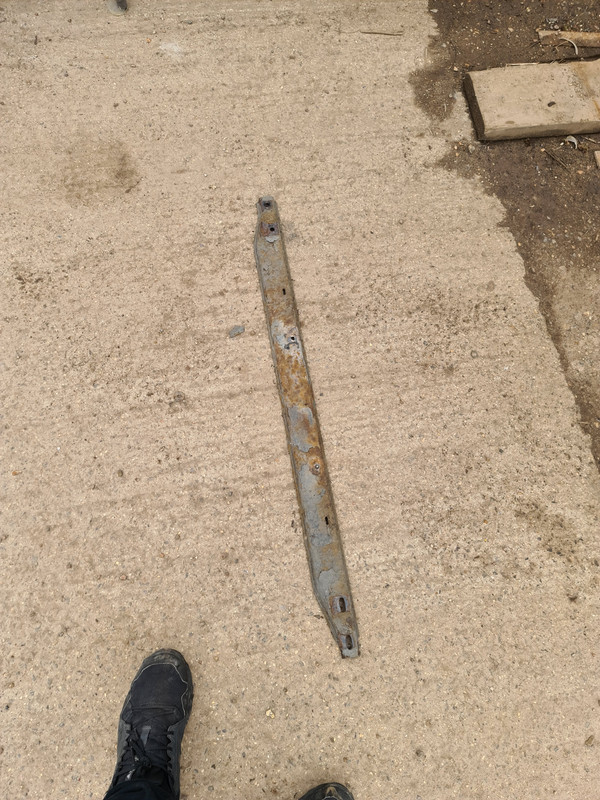 Then undertrays and heat shield: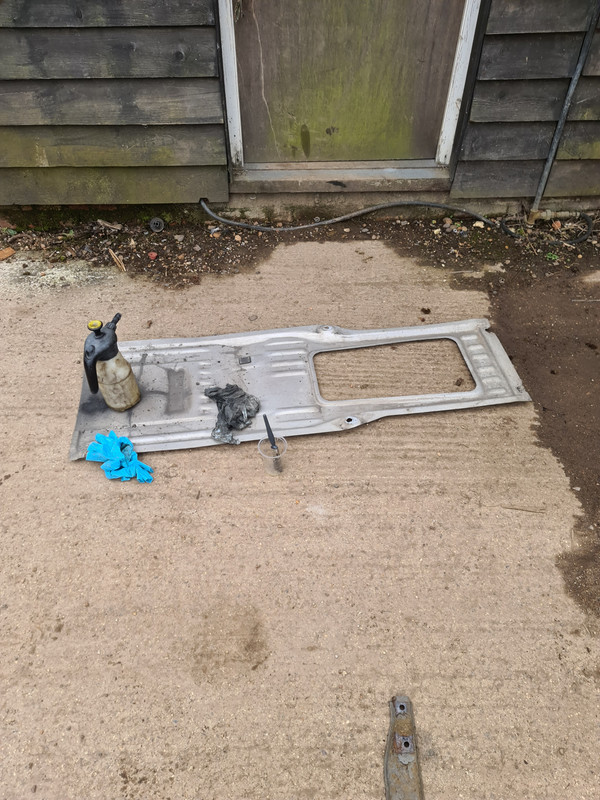 Then back boxes, they needed to be sealed where they meet the centre piece anyway so may as well get them out of the way: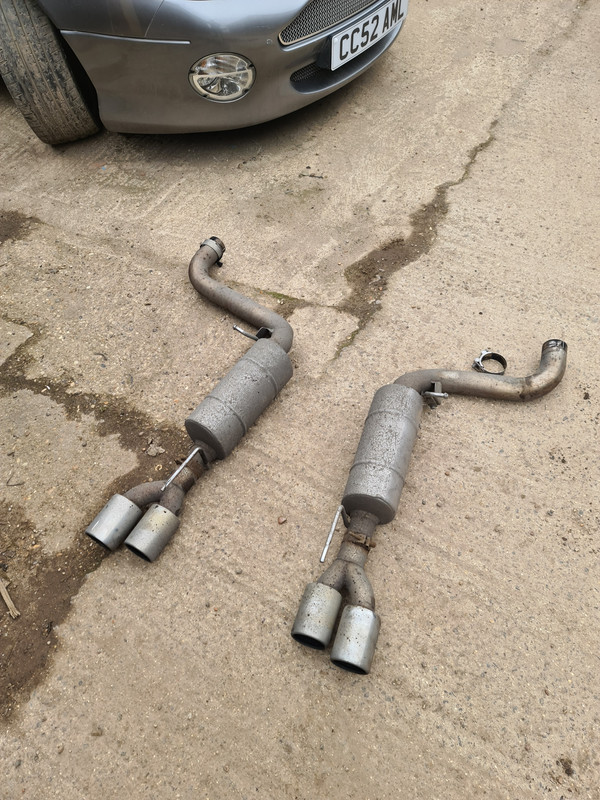 Here's where the slight leak was from and the underside after washing: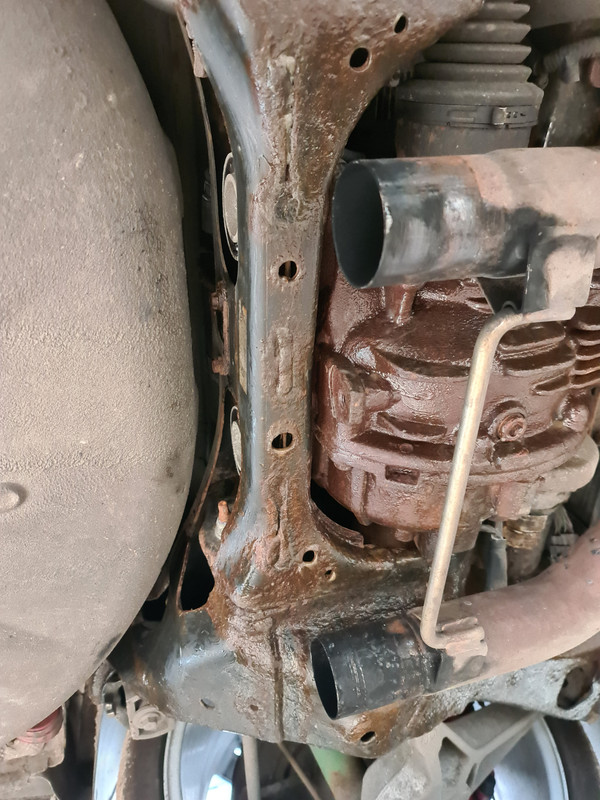 Front end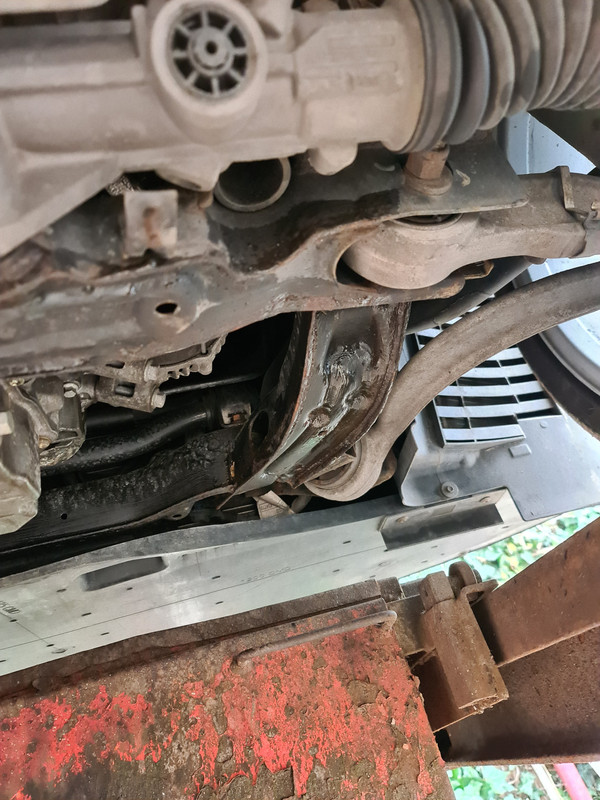 More blow and rust: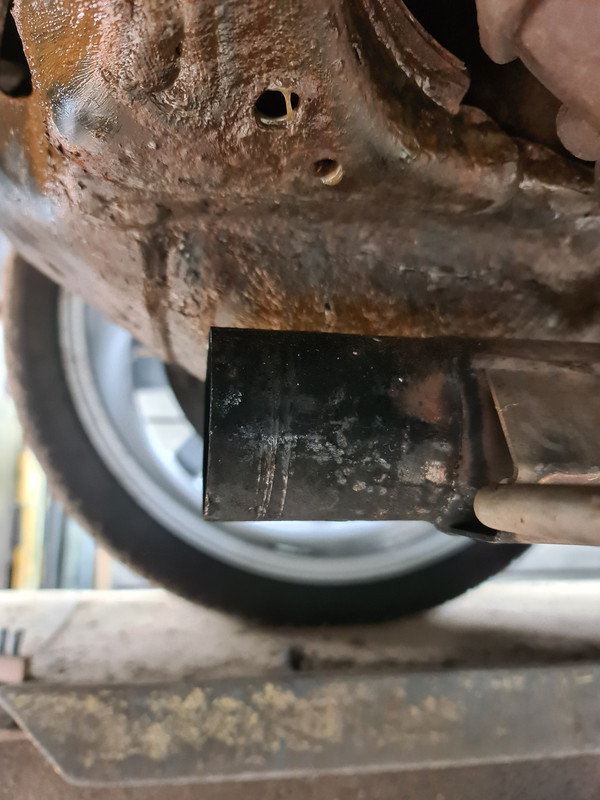 Cleaned the pipe up a little: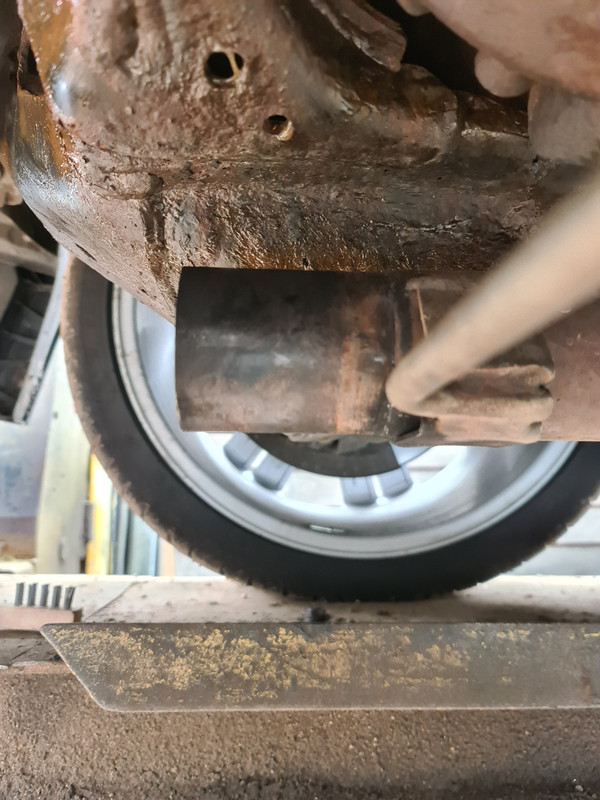 Then I wire brushed and used deox gel, here is the rust totally removed from one part of the sill: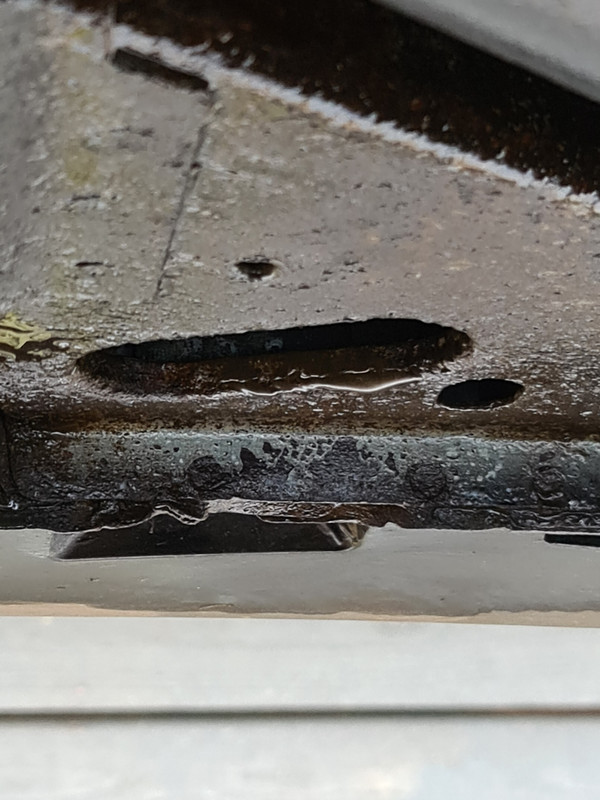 Whilst under the car the sump was wet with oil, cleaned it off and then found out why: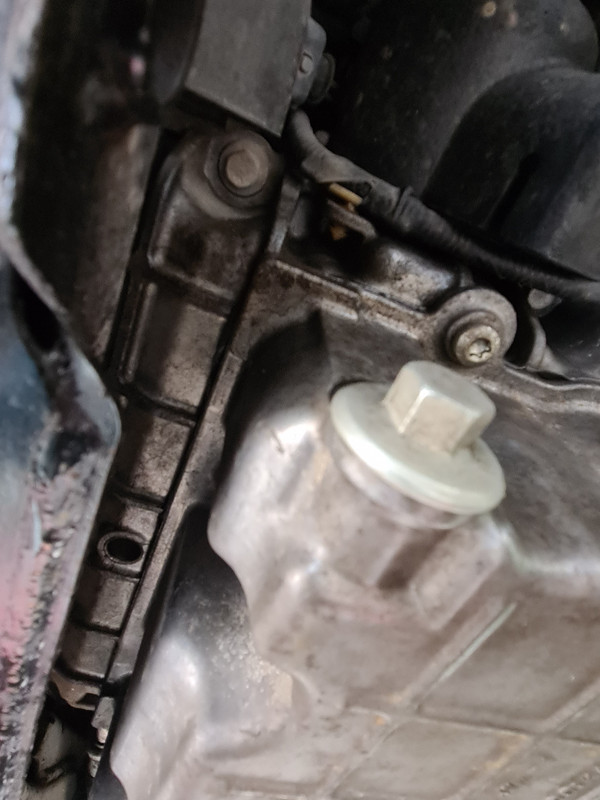 The slightest of weeps from the sump "gasket", shame I found it so close to an oil change, but it is minute and will be done at next oil change around September. Nothing else needs to come off except the level sensor, it's effectively instant gasket as well so will be a relatively quick easy fix!
Front got the first coat of POR-15: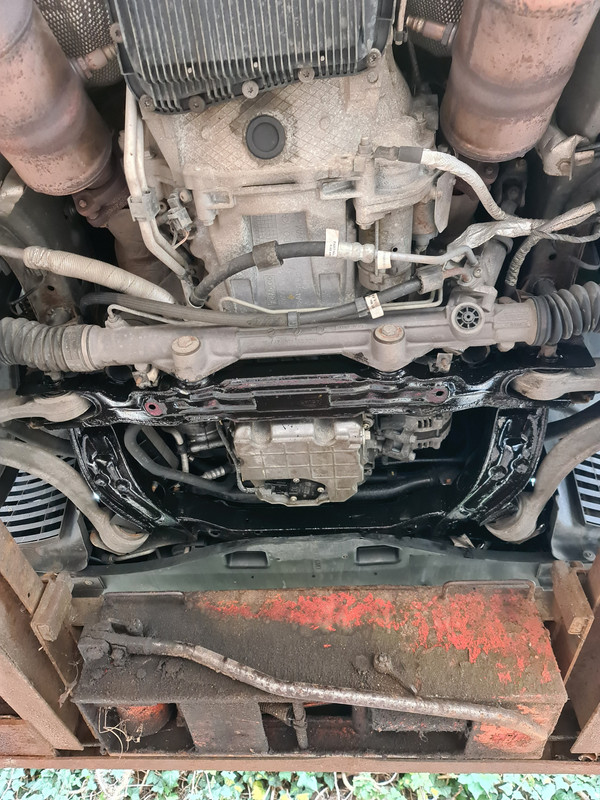 Then the rear sections: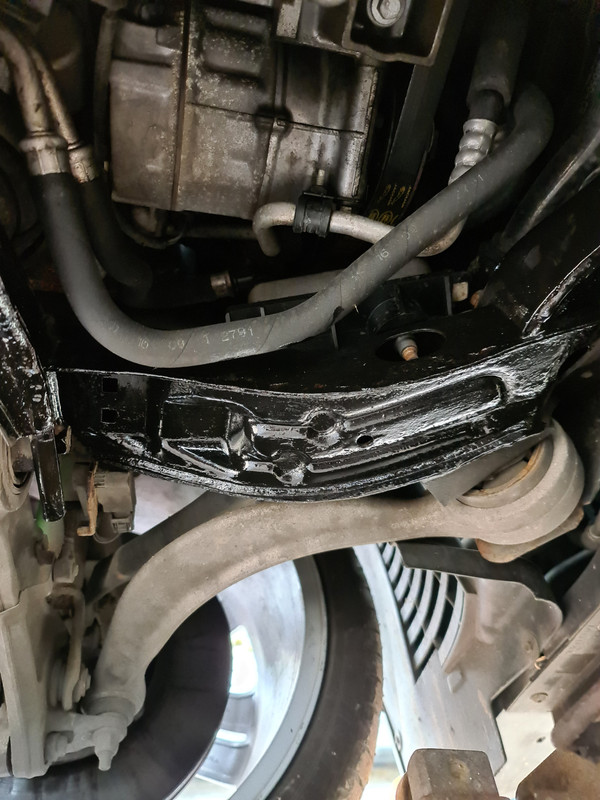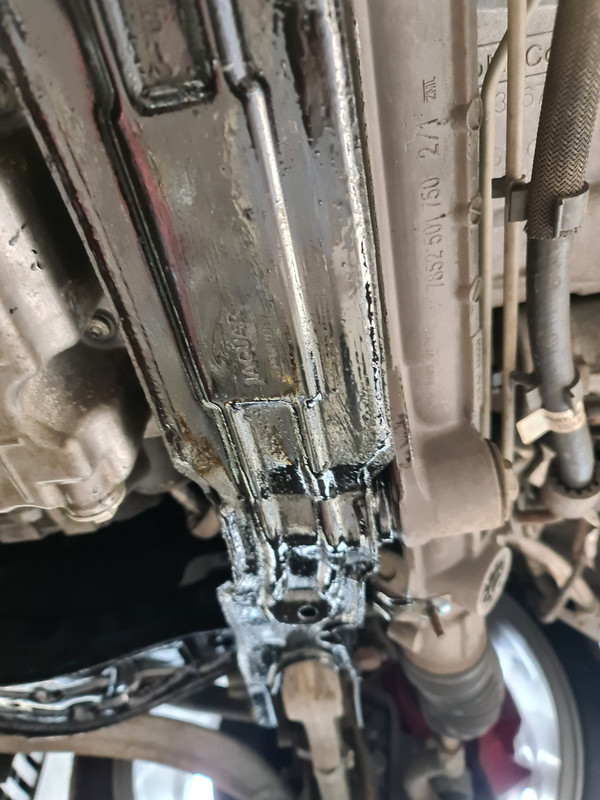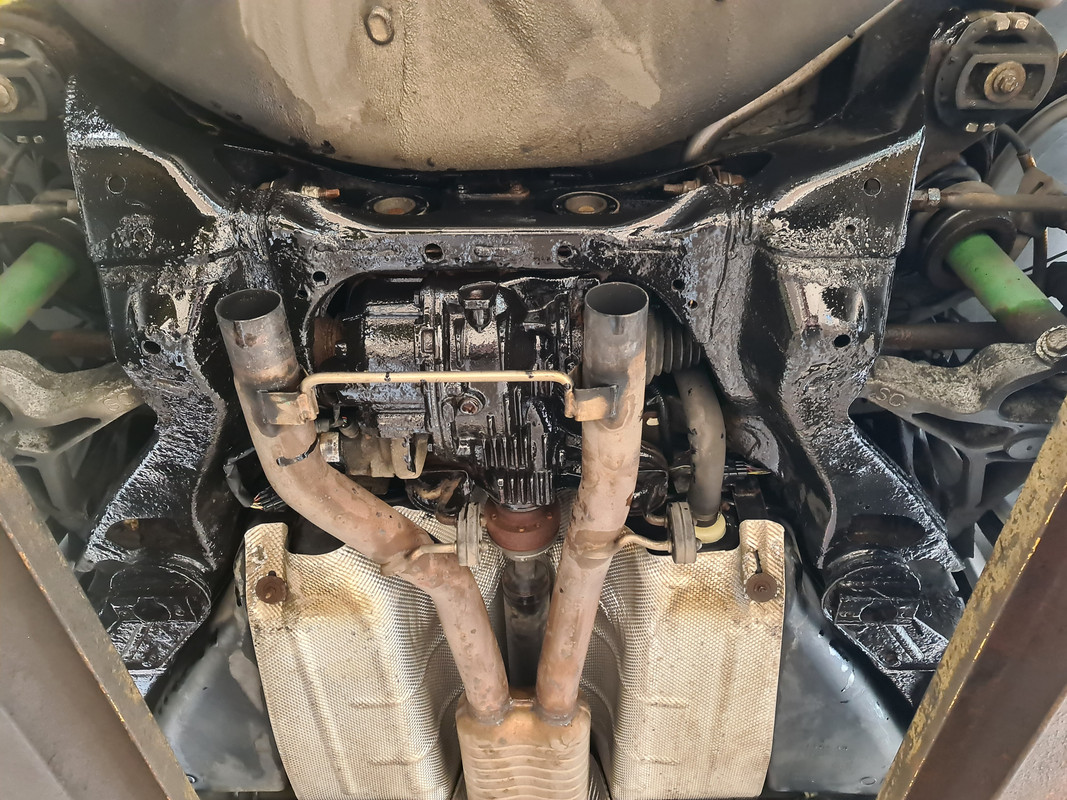 The reinforcement feet bolts were not playing ball so they were not changed, they were cleaned up, painted and treated with cavity wax instead: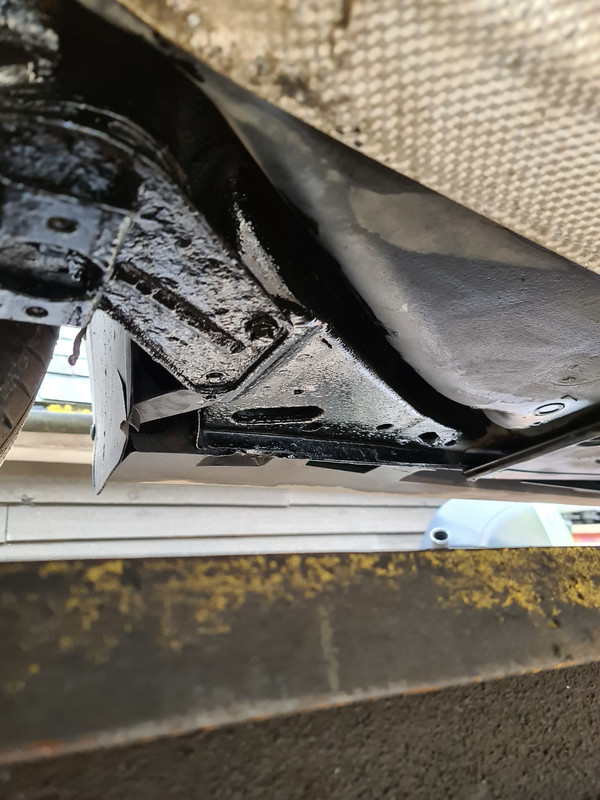 The original centre piece has a tiny blow: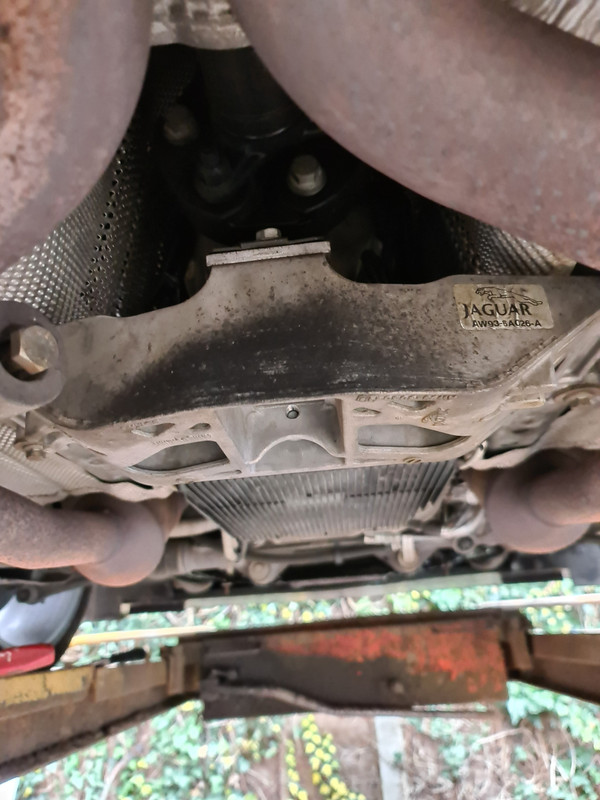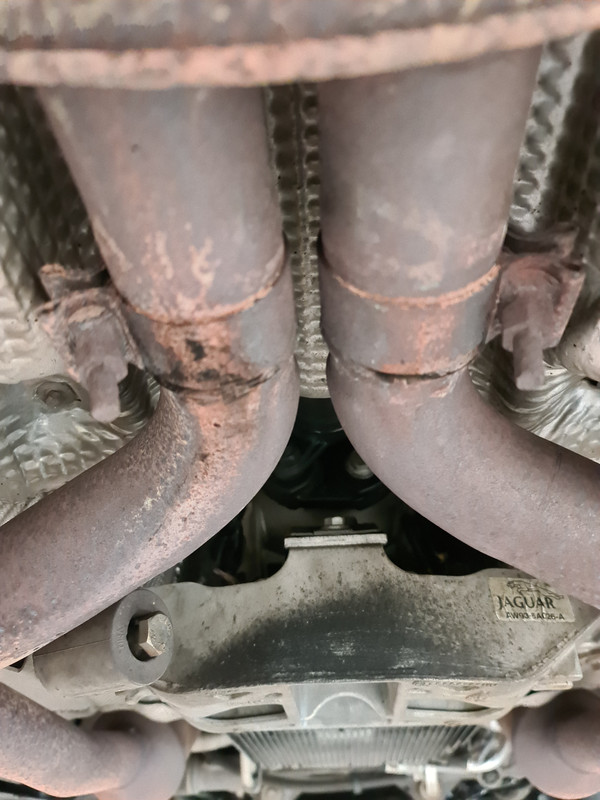 Seems like a good excuse to replace the whole piece with something Spires perhaps...
Then onto second coat of POR-15: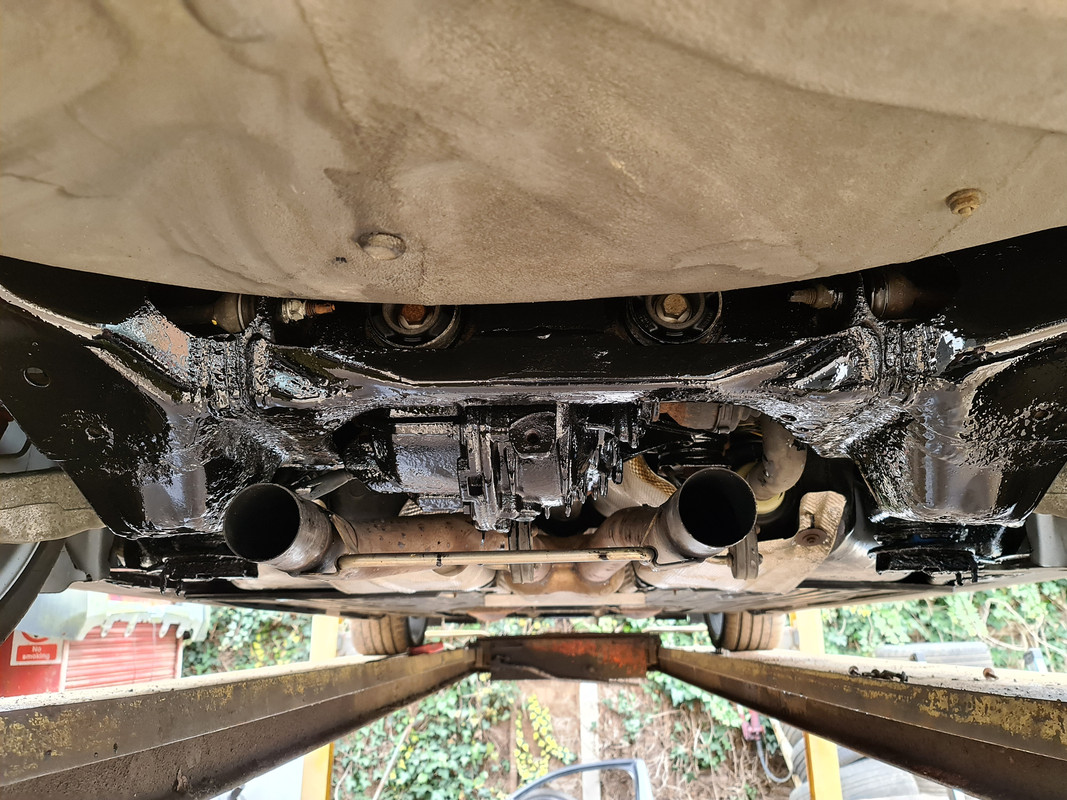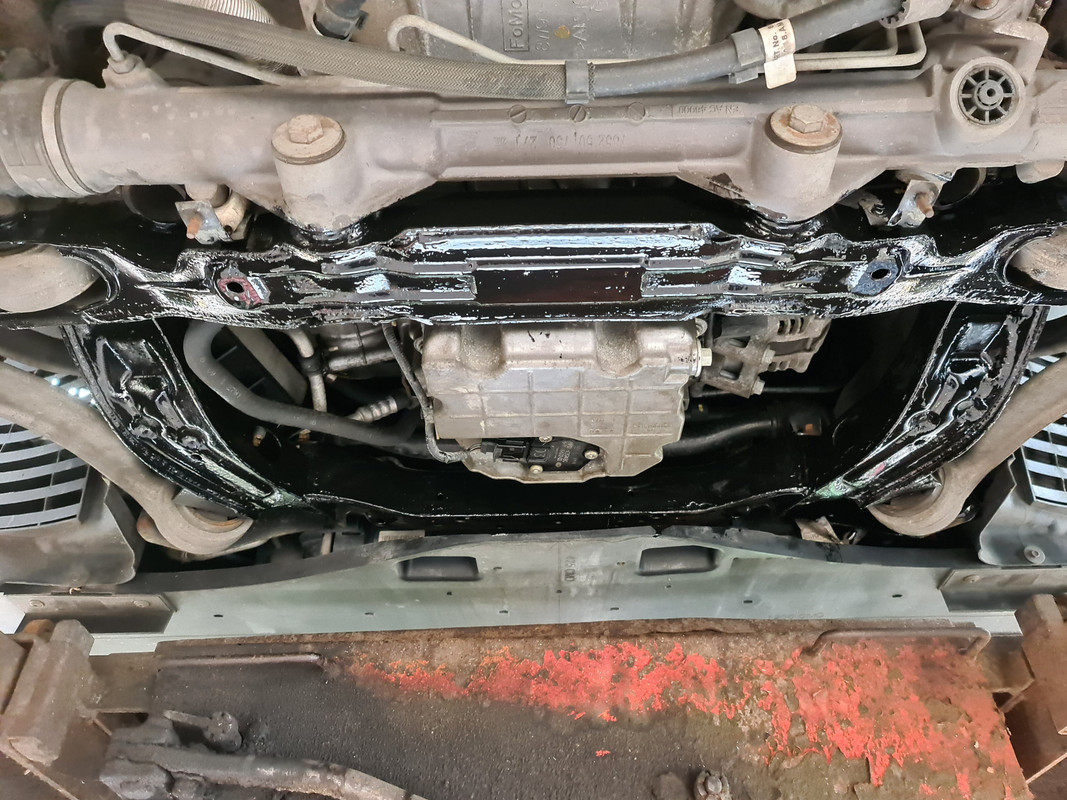 The next post will finish it off due to the image restrictions on this site...