Discussion Starter
•
#721
•
Removed the mirror shroud to remove the mirror: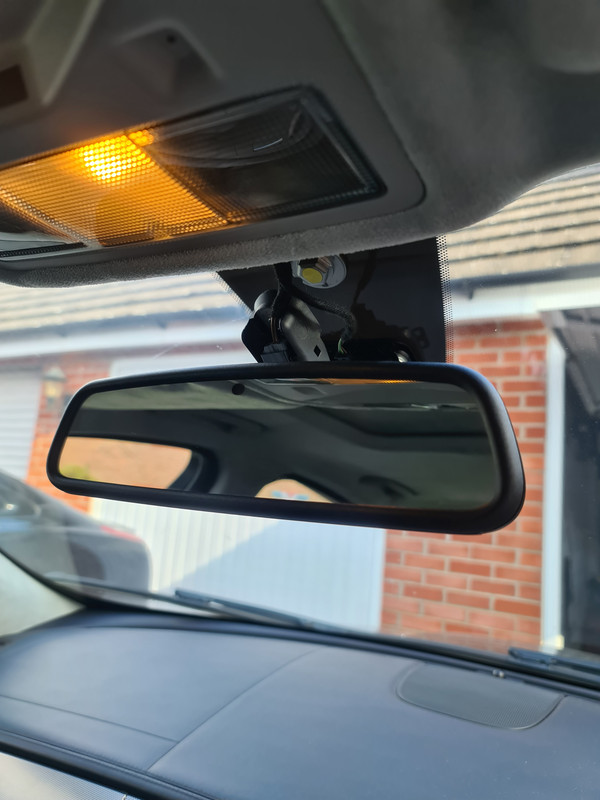 Swapped with the mirror with the door function: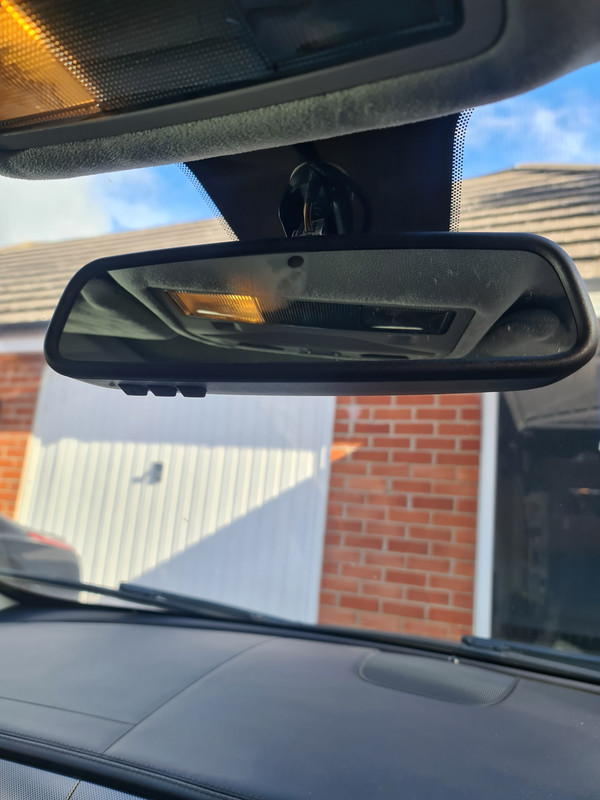 Boot strip out: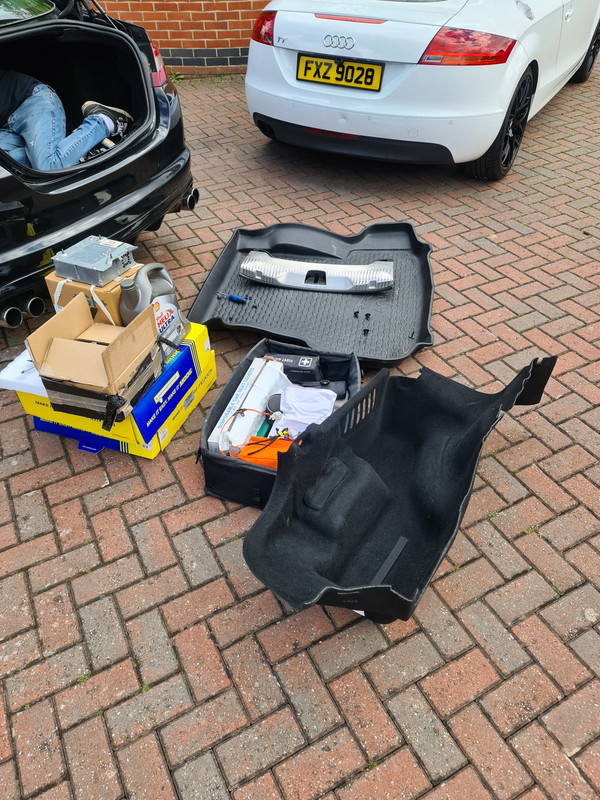 Found this plug, i presume for tow bar wiring: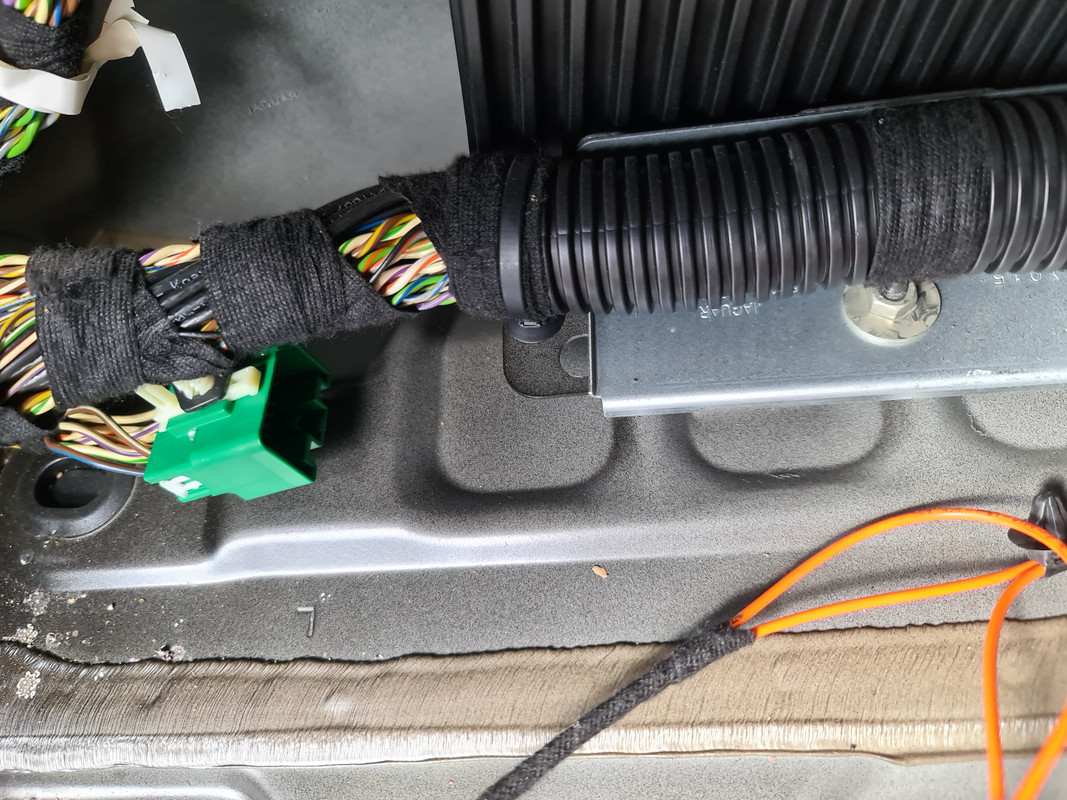 Started the TV retrofit, cable: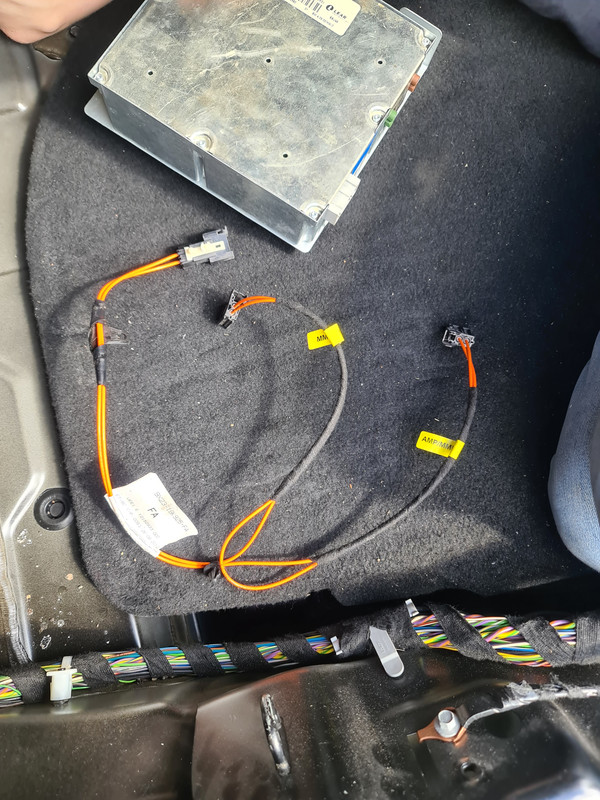 Plugged in: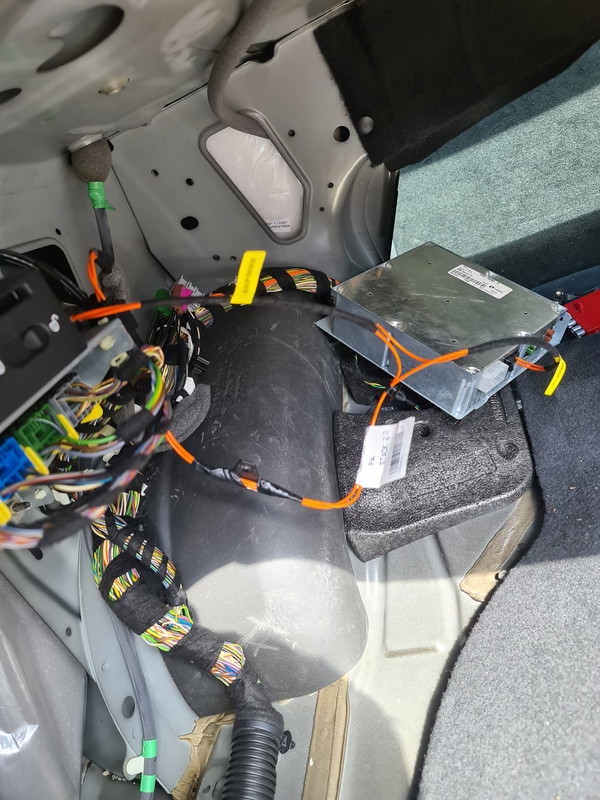 Removed the sound deadening to to fit the unit: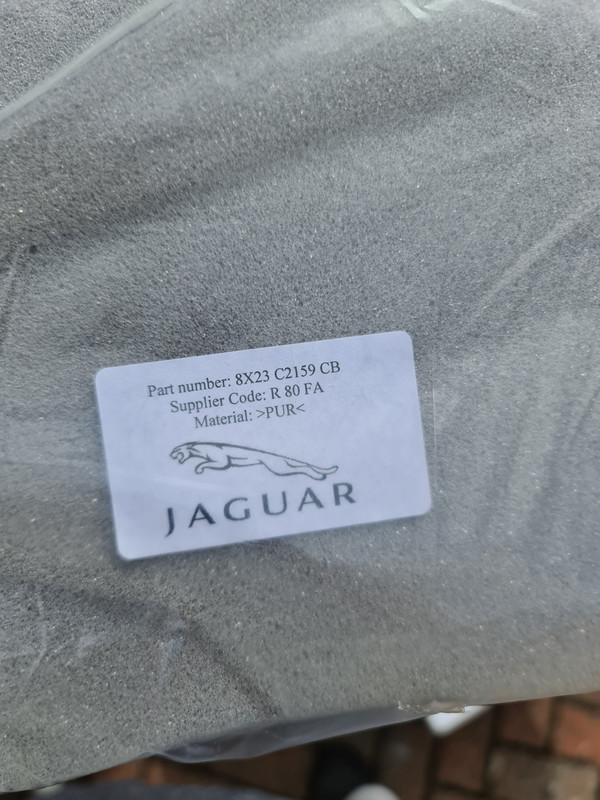 Unit in place: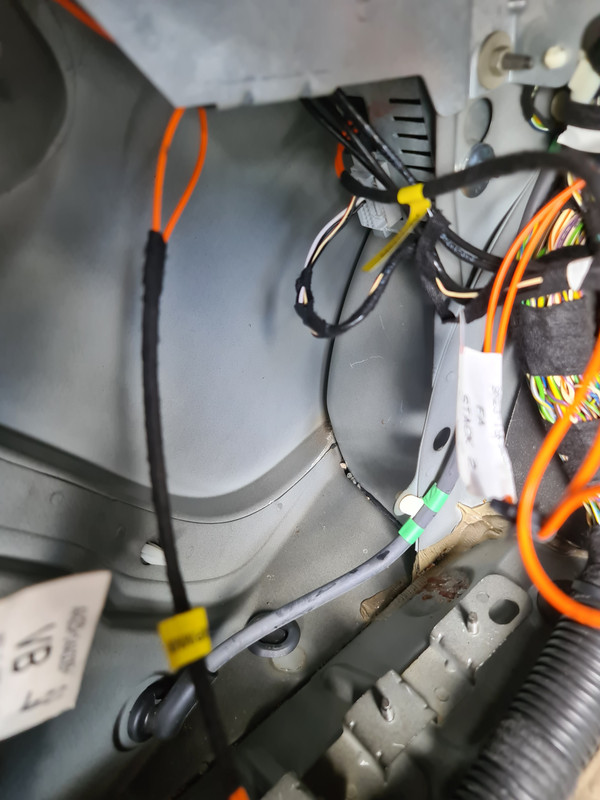 And one more: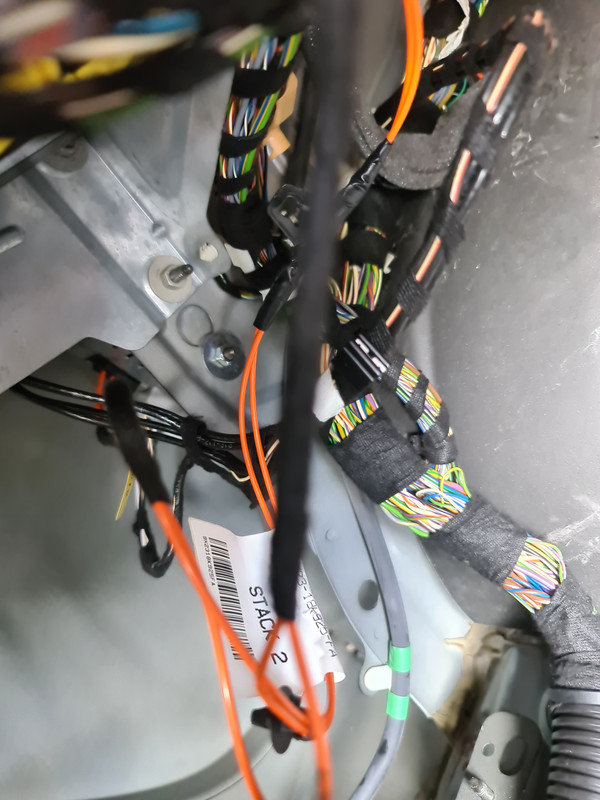 Went to plug in antennas but I dont have the correct screen, will look at antenna options...
I looked at doing the rear arms but more involved than I thought, and as I plan to refurb the shocks will do it as part od that, larger project. Can sort some surface rust and paint subframe and whatnot as part of that job...
Tried doing the intake clean, but it didn't seem to want to go through in any of the places I put the hose, never mind