Discussion Starter
•
#681
•
Took the calipers to the garage and got them laid out: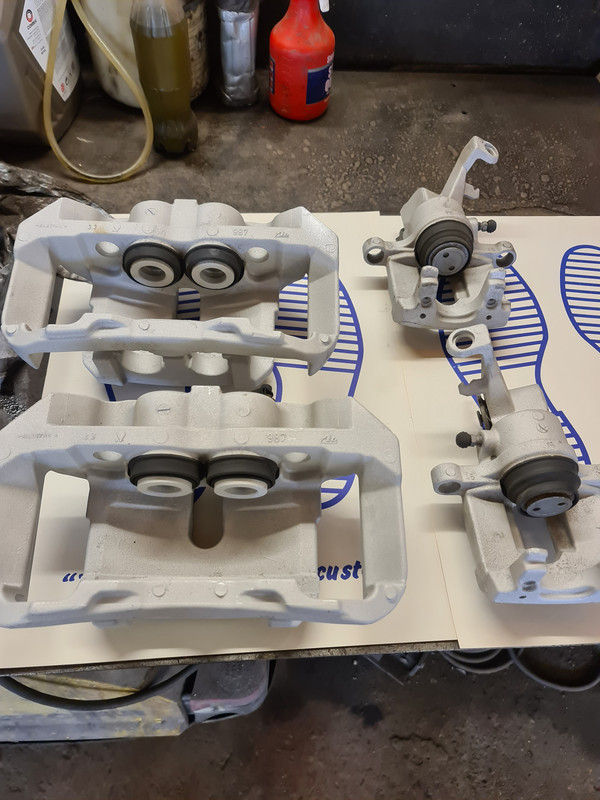 Started dismantling the rears, the pistons were moved out by moving the lever for the handbrake: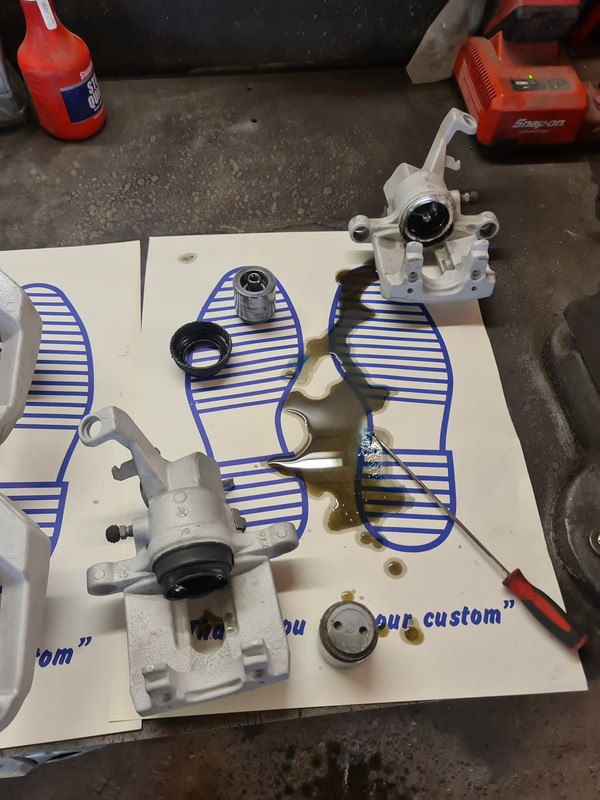 A fair bit of old dirty fluid left in them: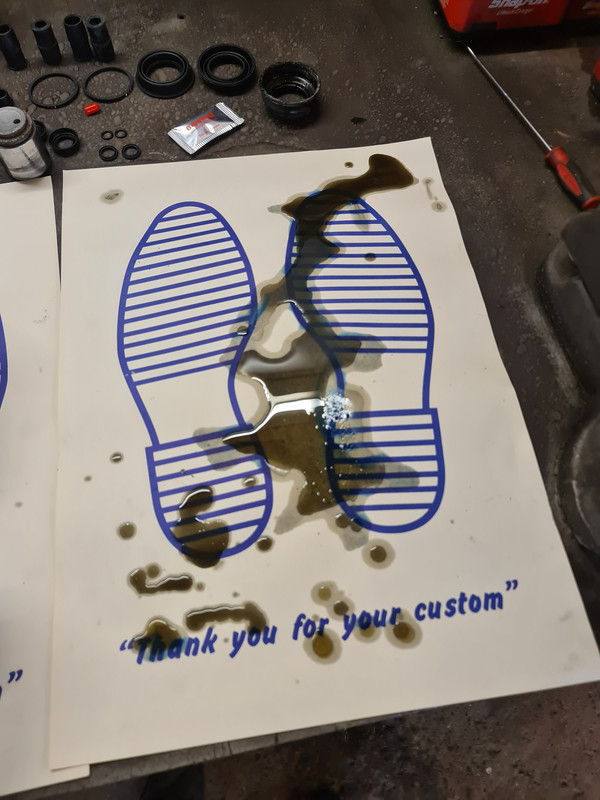 Some significant corrosion under the boot:
Pistons in good condition:
Cleaned the recess out: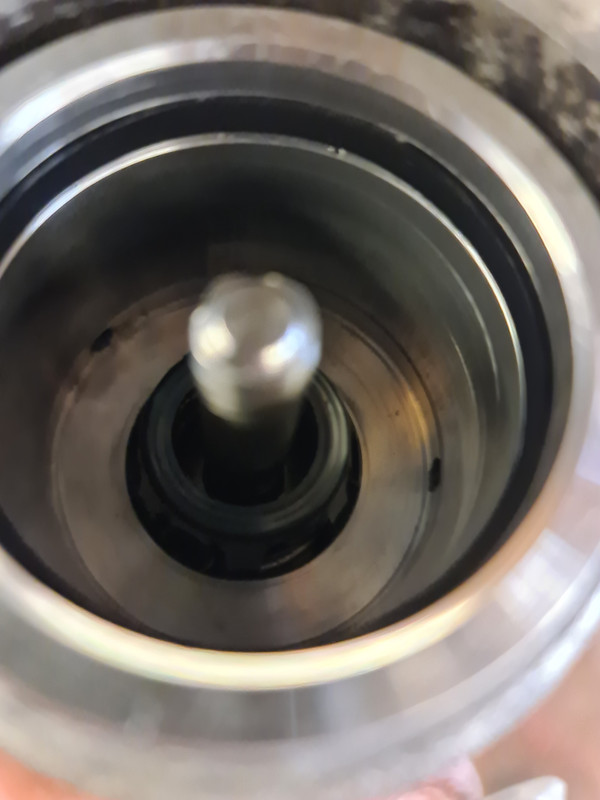 Changed the internal seal:
Old seals: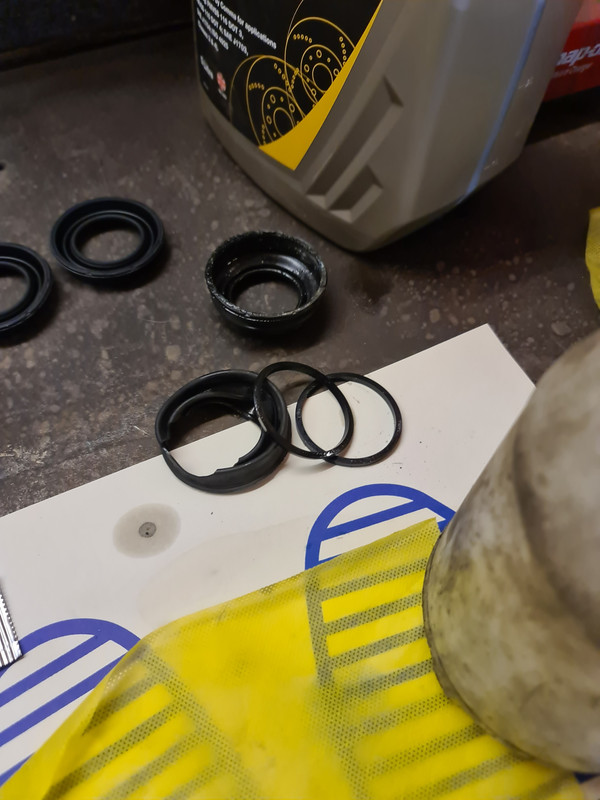 Significant number of new seals: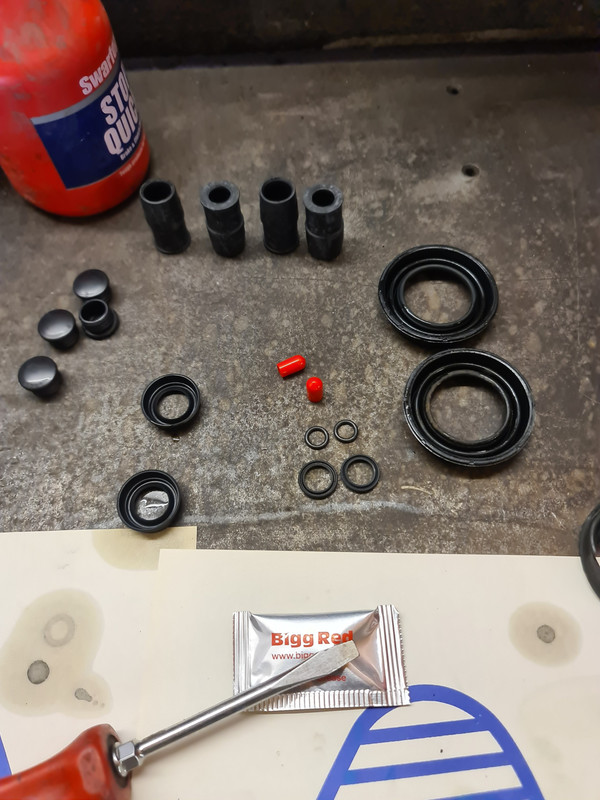 It seems several are the handbrake and line seals, only 2 for the calipers like normal...
Slipped the dust covers on, but more on those later: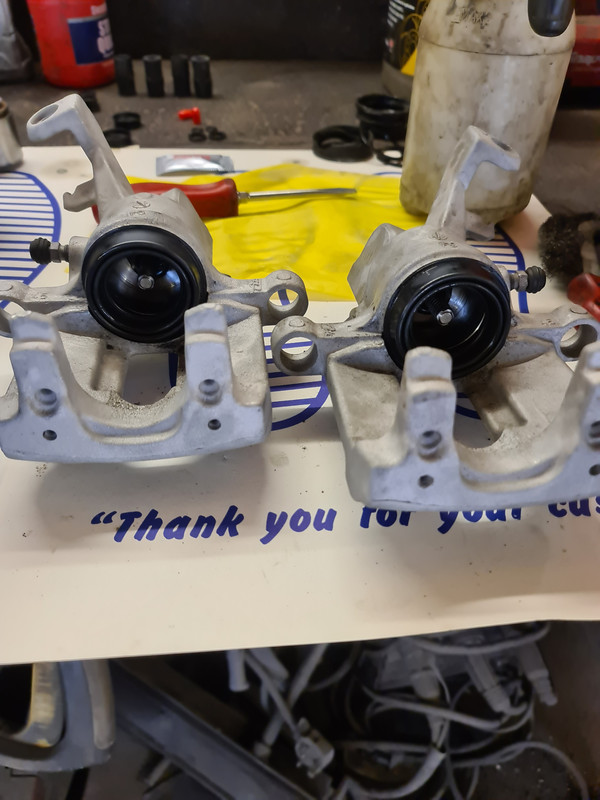 Block in front caliper: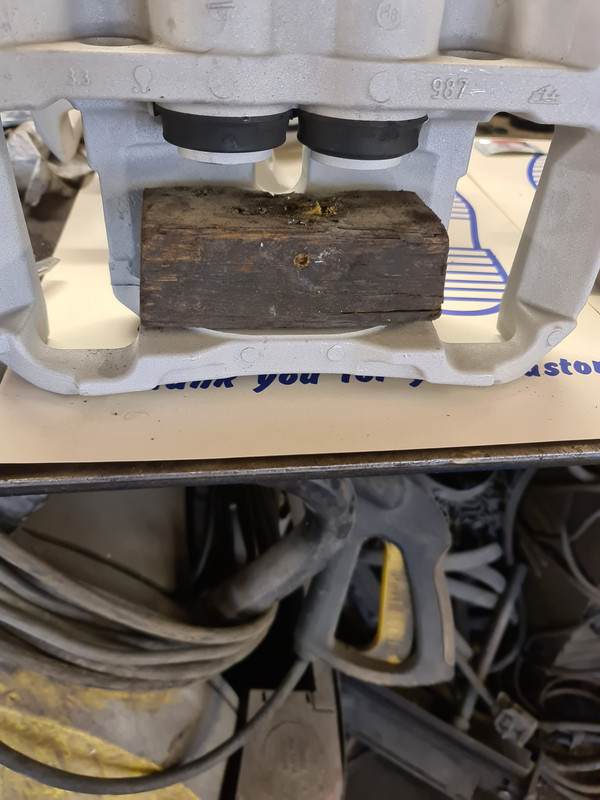 Blast of air: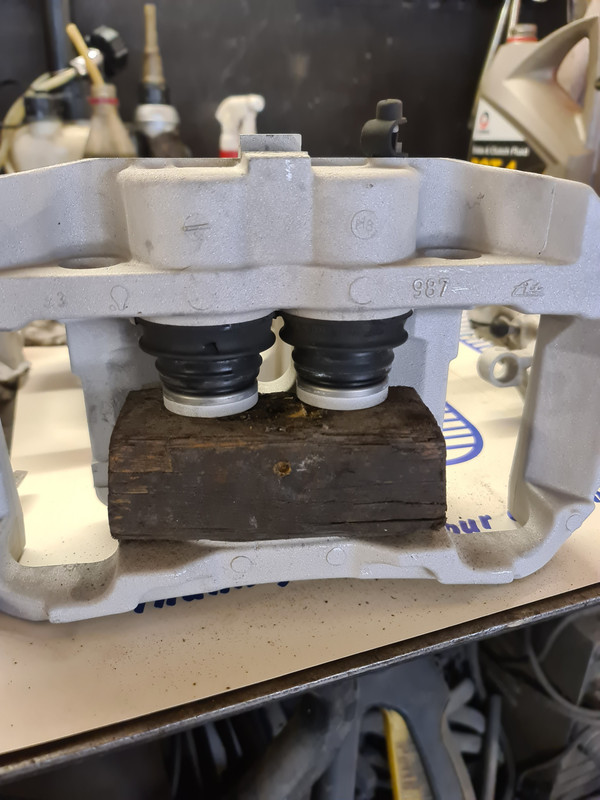 Unfortunately that wasn't all of the way, used foam and one shot out, the other one we pulled out, but dun dun dun: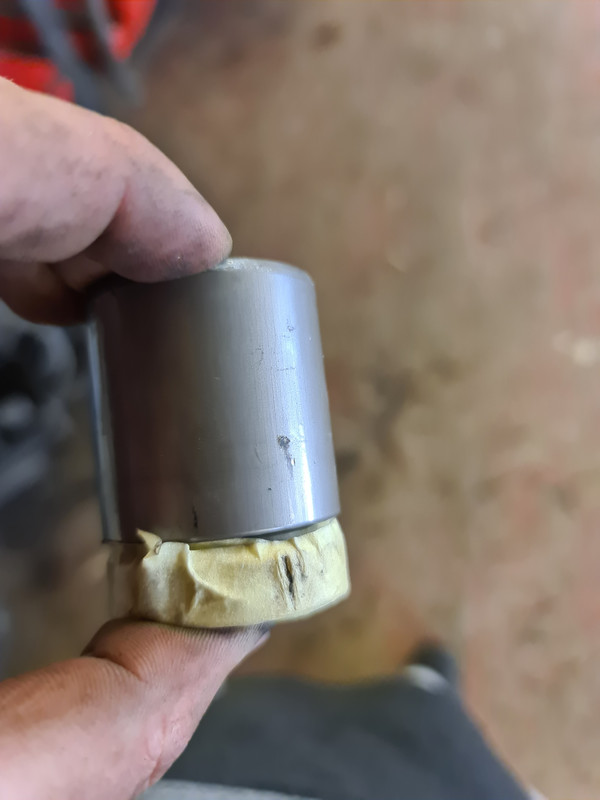 Got the other caliper sorted fine by blasting them with air into the foam, then holding the one that released fully with wood and using foam to loosen the other: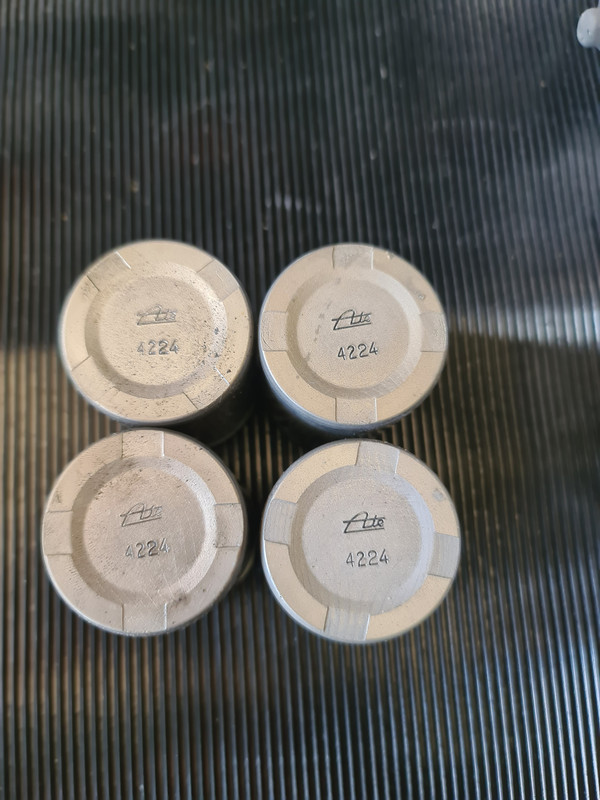 I need to get a replacement piston for the fronts now...
I tried seating the pistons in the rear with the dust cover, but when turning the piston back in, the dust cover kept pinging off of its seat... it is a metal band type of fitment.
It was annoying me and I wanted a peaceful weekend so I packed up and came home.
Will have another go once I sort out a piston, or perhaps get them rebuilt by someone...