Discussion Starter
·
#1
·
For both my previous car of circa 5 years, and the current XFR of circa 5 months, I have kept an ongoing thread of car related updates over on Detailing World. I thought that I would copy over the information from DW onto here, and I can update both as and when there are updates. Sometimes the updates will be minor and some are more chunky, however I enjoy keeping the records and sharing them.
With that in mind, I am going to stat copying the information across, apologies if some of the information in the updates doesn't make sense, I have likely added response to questions in the updates. Once all of the information is across and I update them both at the same (or a similar) time, I can make each update appropriate for the audience. I will consolidate some of the updates in favour of neatness.
Apologies if this is not the sort of content favoured, this also seemed like the most appropriate sub-section of the forum to host the thread.
So, I still have the 330, but it will be listed for sale imminently, due to my new purchase. If you haven't gathered from the title, then shame on you
Been looking to replace the car for a long time and always changing my mind about the car that would take its place. Finally decided on a pre facelift XFR, I prefer the look of them to the facelift, not sure why...Bonus is they're typically cheaper
I wanted a high spec model, which was more of a focus that condition (obviously condition was a factor, didn't want a dog, but much easier to rectify condition that spec typically and cheaper)...
After a couple of weeks of searching (and missing out on one a few miles away) I found a listing for one on Auto Trader that had all of the spec I wanted, and more! It was very well priced, it had a few cosmetic shortcomings, but nothing woeful, only downside was that it was in Sheffield. That's a long way from home
Made a couple of phone calls to the dealer to check a few things, very helpful and pleasant, decided to book a train and go up to view it:
Checked the car over and transferred the funds, was then an XFR owner! Filled the car up with fuel and headed down to Peterborough to my friends house so we could look it over and start compiling a plan of action, or at least somewhat of a plan!
The car has been owned from new by 1 person, it has full JLR dealer service history, however it seems the person concerned didn't retain the invoices
I will try and obtain the details of the owner (for the second key, any other documentation and also to return items that they left in the car). I will also try and contact JLR for records of works completed as their online service history tracker doesn't bear any results
failing that I'll contact each dealer noted in the history individually...
Before that though, took it on a drive on some rural roads and got the first photo opportunity: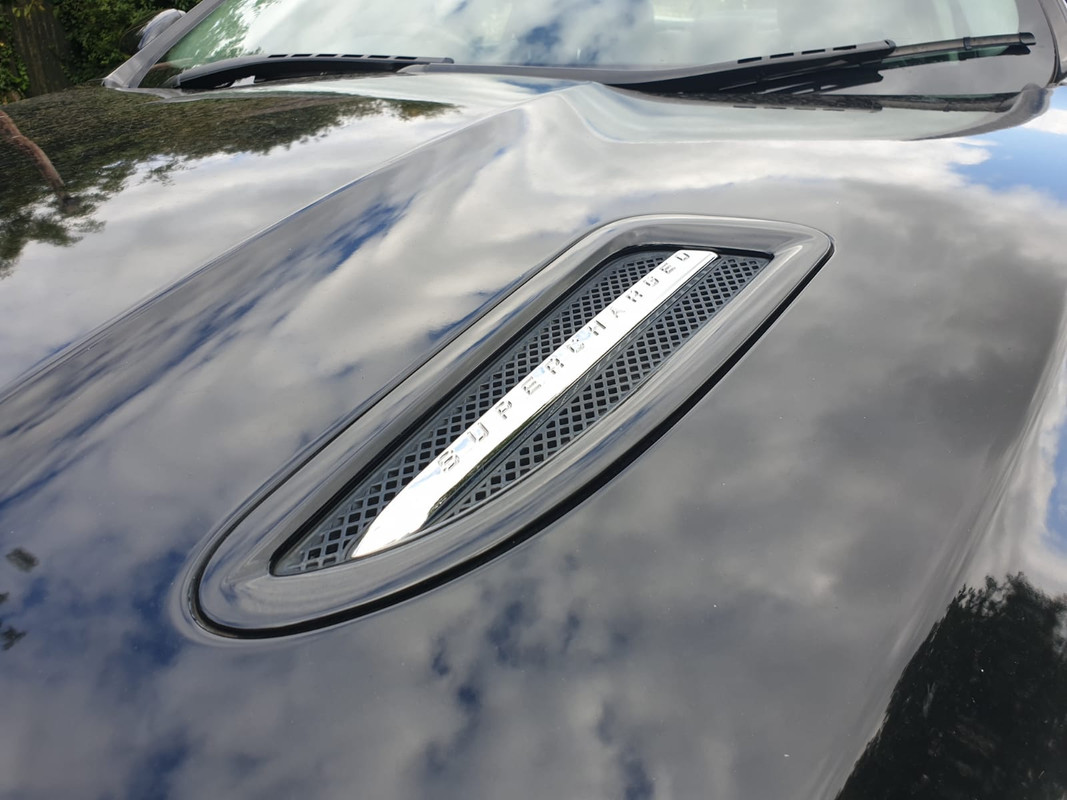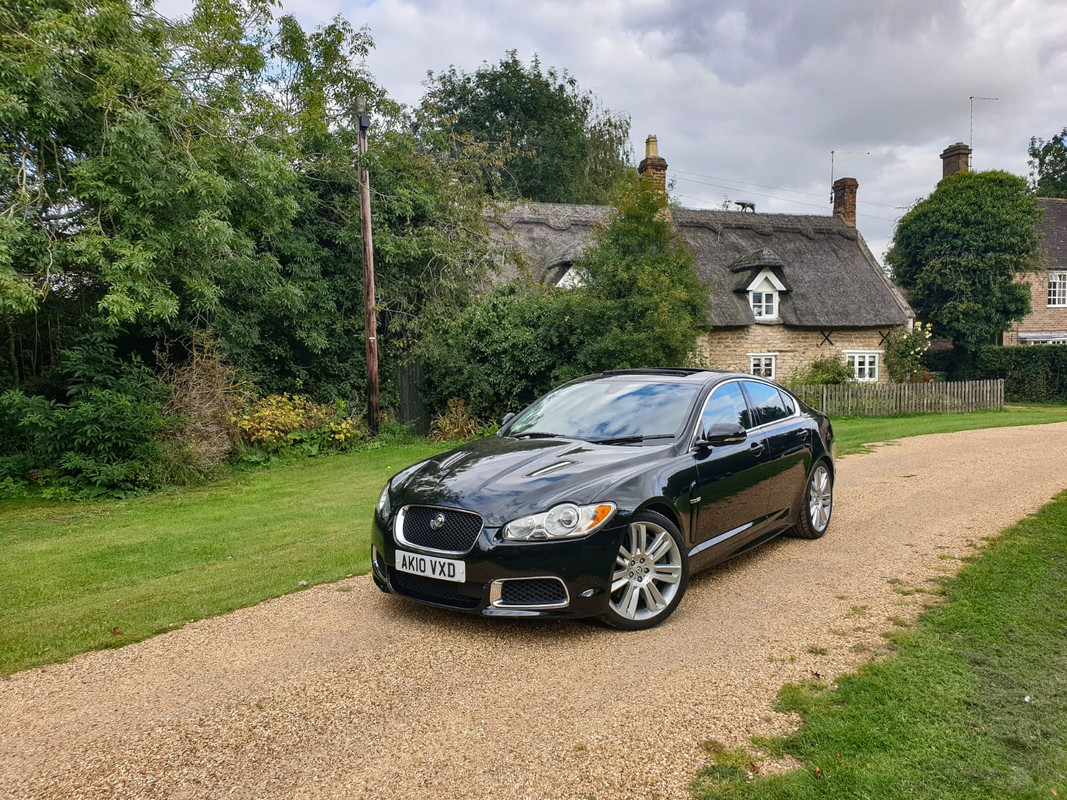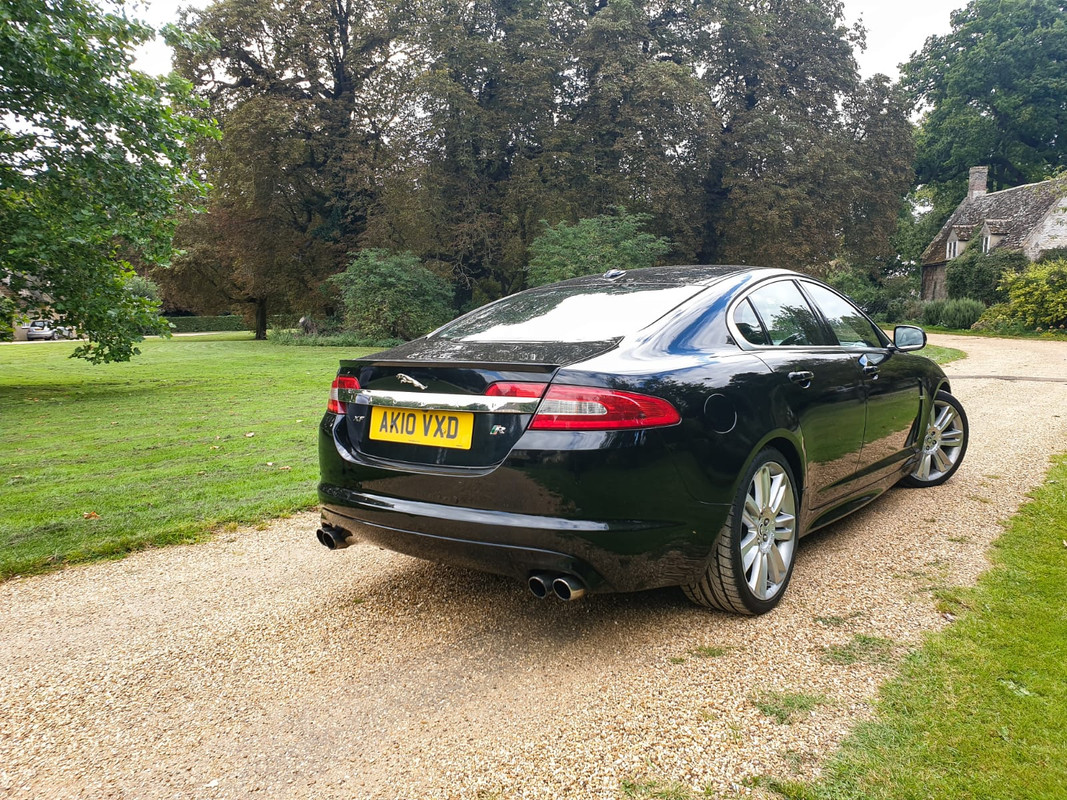 As you can see, nice enough looking car, just needs some TLC and love, but I didn't want a car that required some work because otherwise I'd be bored
Whilst looking it over, one of the rear shelf speakers had failed, panic stations as the car has the bower and Wilkins setup and thought here the first premium price comes... panic avoided as the speaker was readily available on eBay and very cheaply at that!
My friend being the audio person of the duo decided to access the speaker to confirm part number (before we ordered and disconnect it to stop the noise (it was ghastly).
Here are the many stages of getting there: (although forums say 40 minutes, but took him about half that to disconnect and reassemble:
Trying to pry grille (don't do this, it's wrong! He didn't break it though)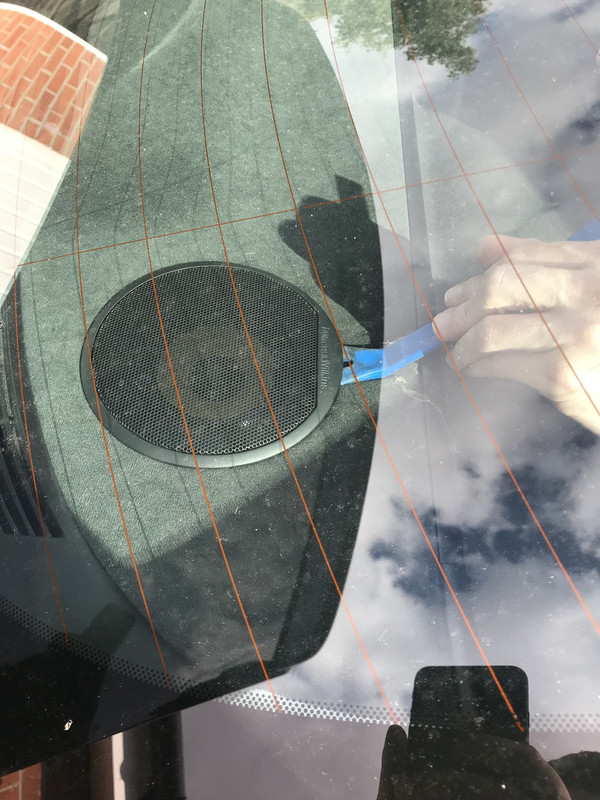 Seat belt clip off: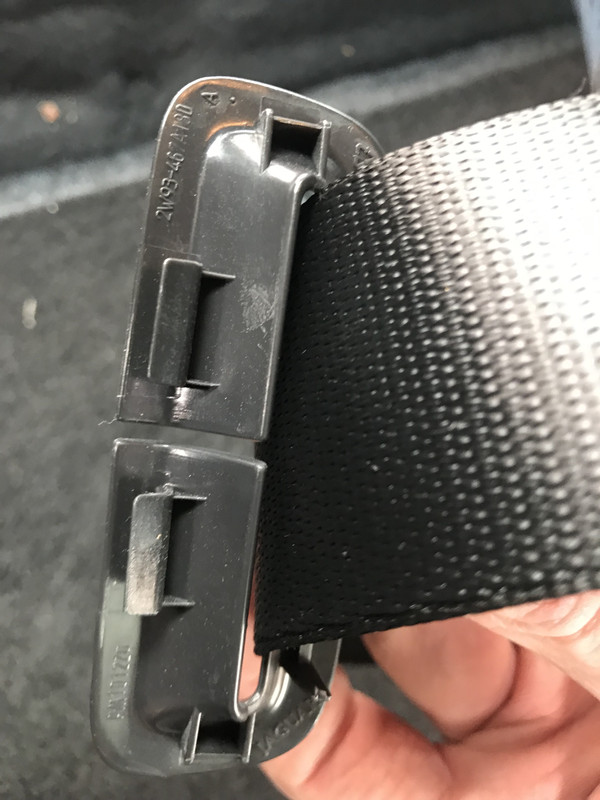 Further disassembly of many things: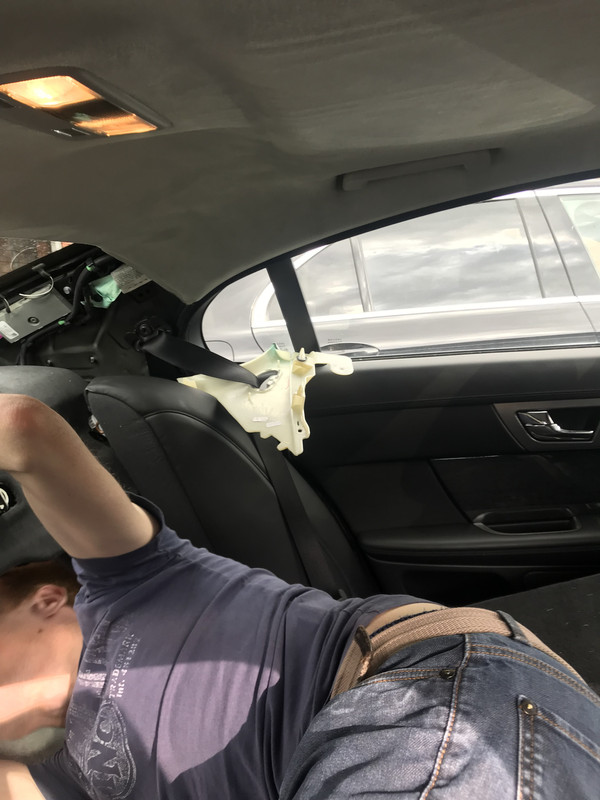 Taking advantage of the big boot: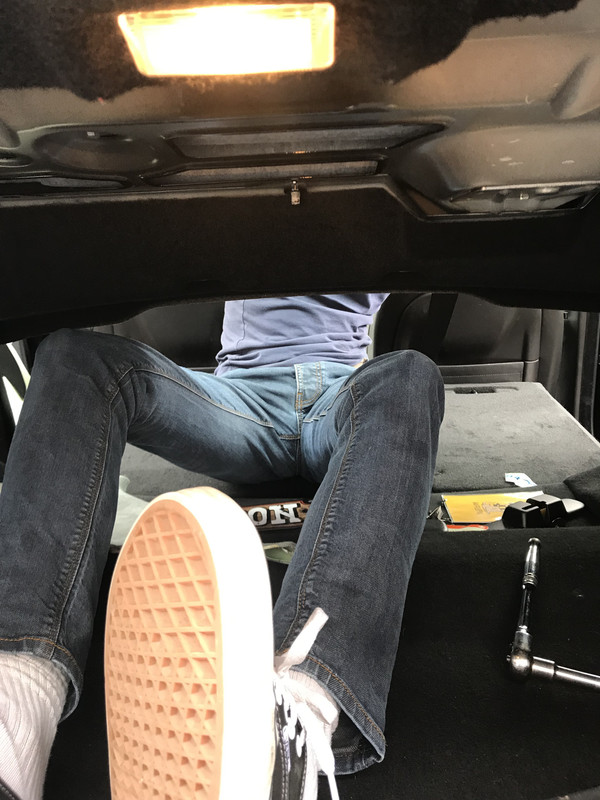 Et voila: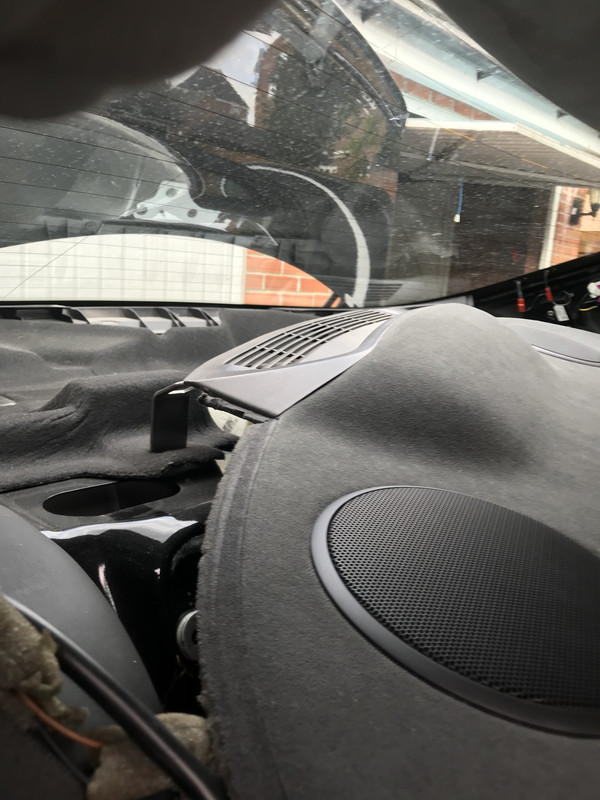 Got the part number: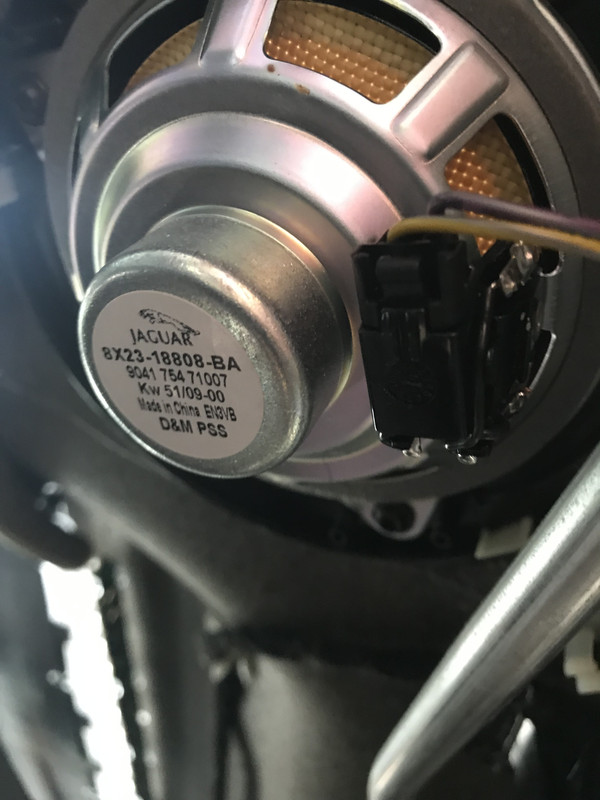 Unplugged for now, and then reassembled... easy enough for him to do again
Then he noticed that the rear vents were not sitting correctly in their cover, they'd sunken inward (although his hands are there we hadn't touched anything yet: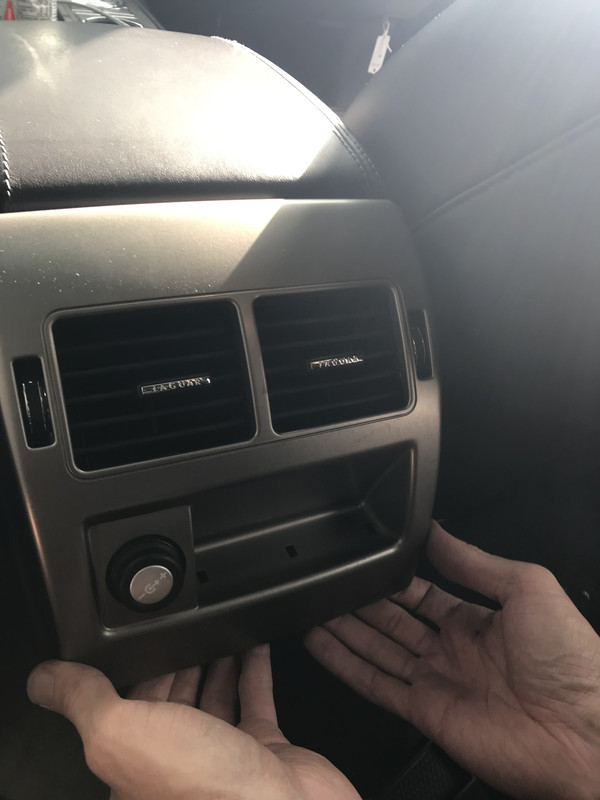 Removed the trim: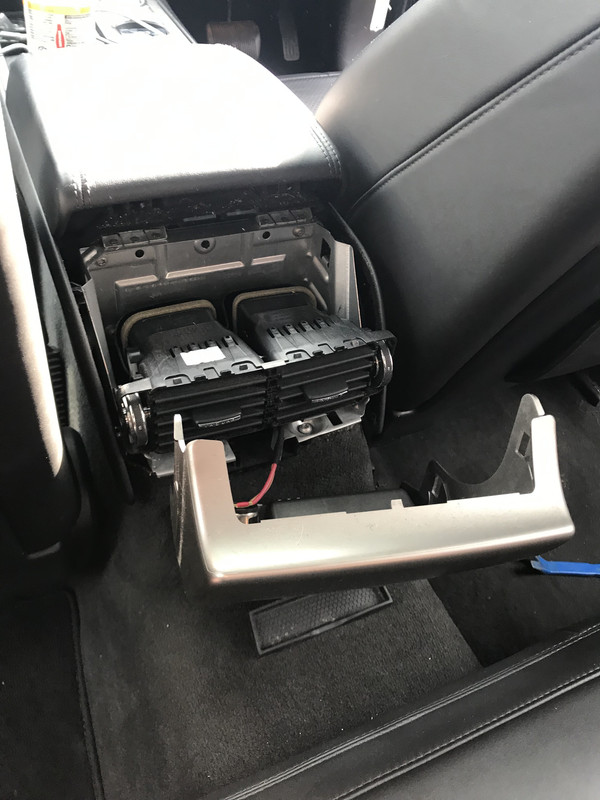 Re seated and reassembled: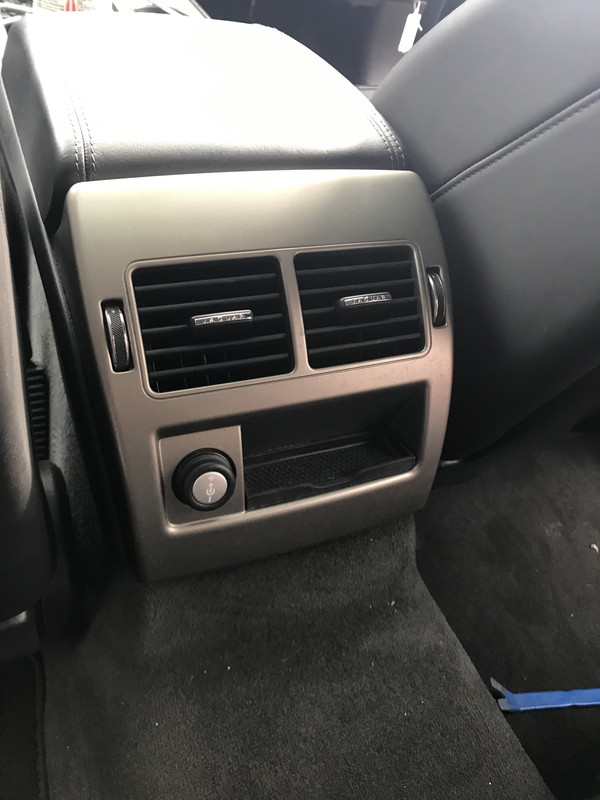 One of the things that I noticed was the need for some rear pads, although the discs have evidently been changed, took a visit to brembo site to find the correct fitment: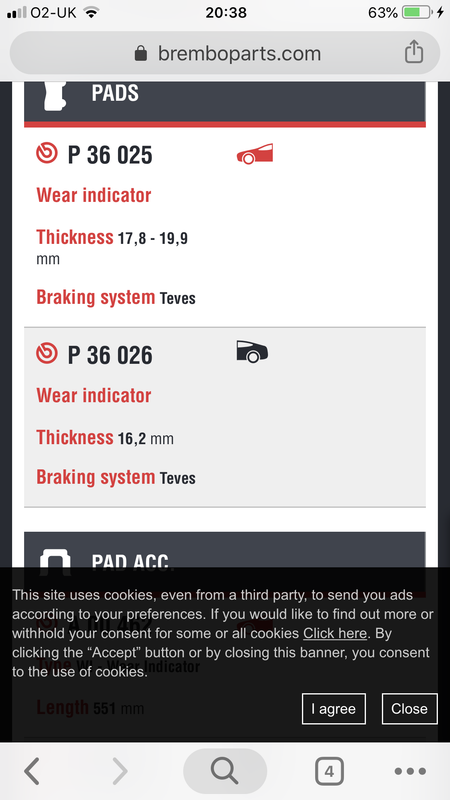 Ordered the pads...
I then journeyed home, enjoyed the car, compiled information etc.
Skip ahead to today, after I did life things (yawn), I went to go and get the car aligned, it desperately needed it! One of the wheels was so far out that it didn't read on the gauge...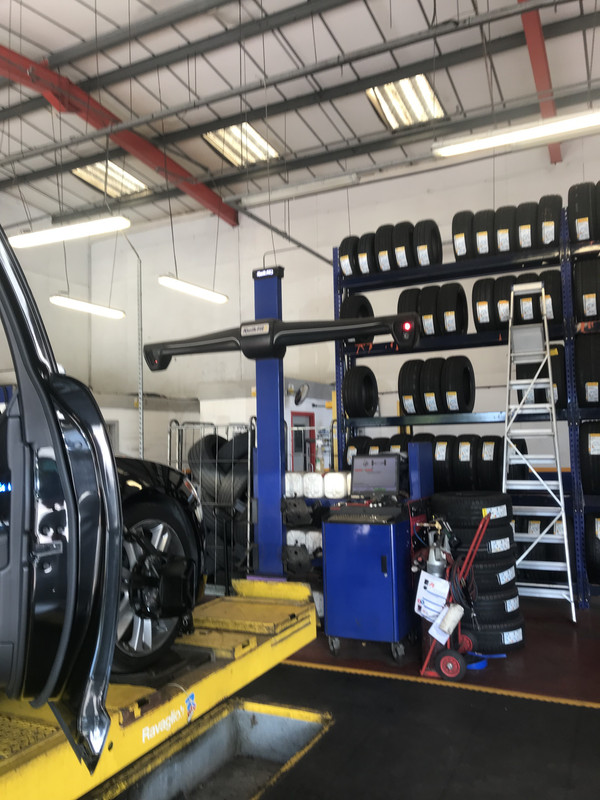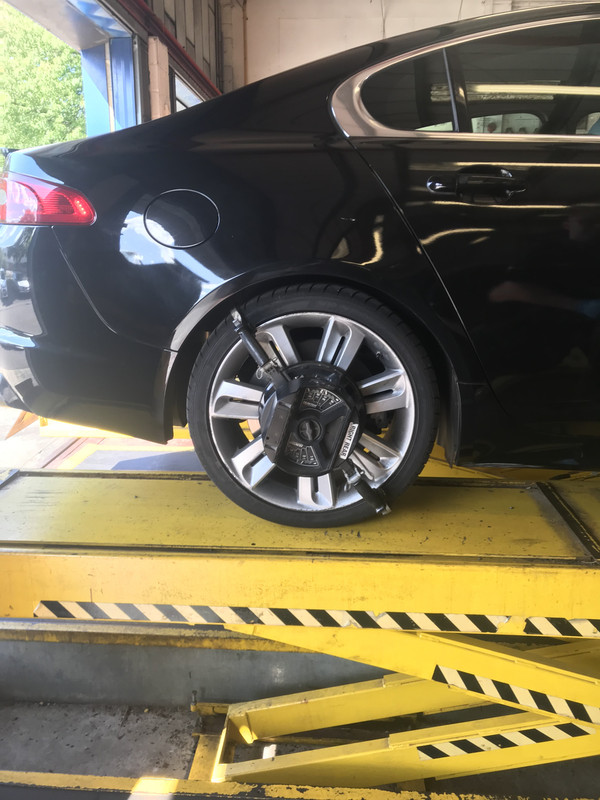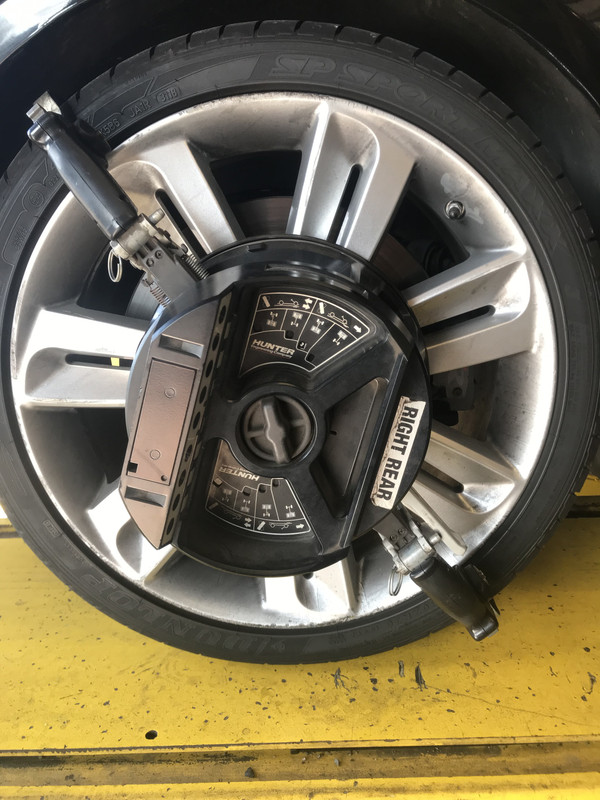 Whilst it was there I checked the underside for any nasties and took the height change opportunity to picture some cosmetic issues that I need to address...
Below are all of the pictures of the underside I took, no damage to report of, some replaced parts and some requirement for some aesthetic improvements...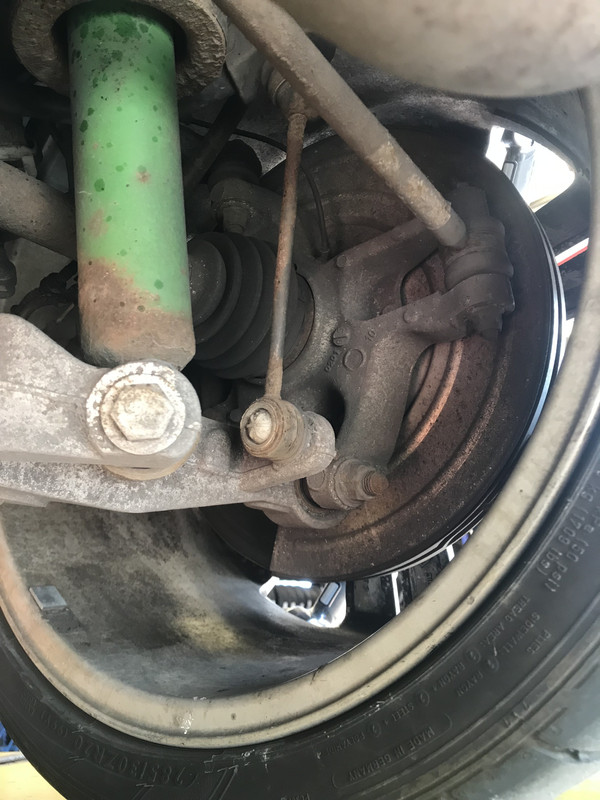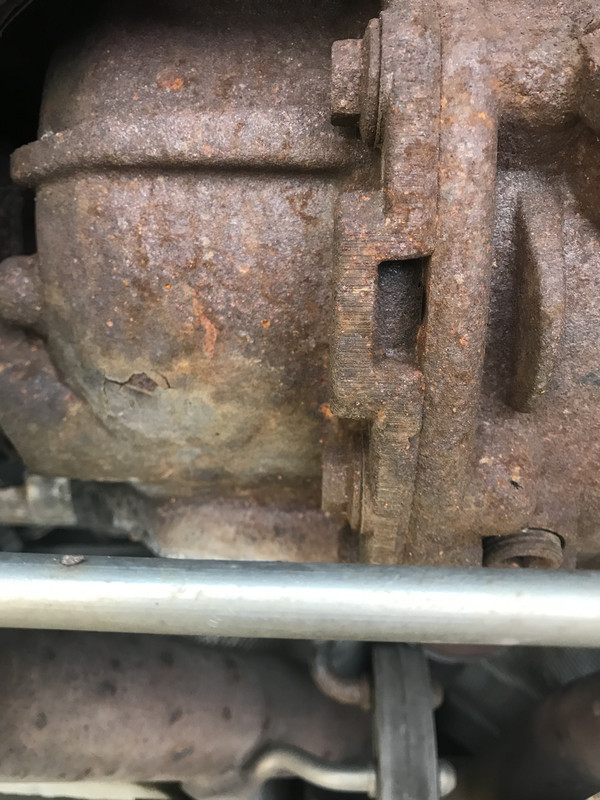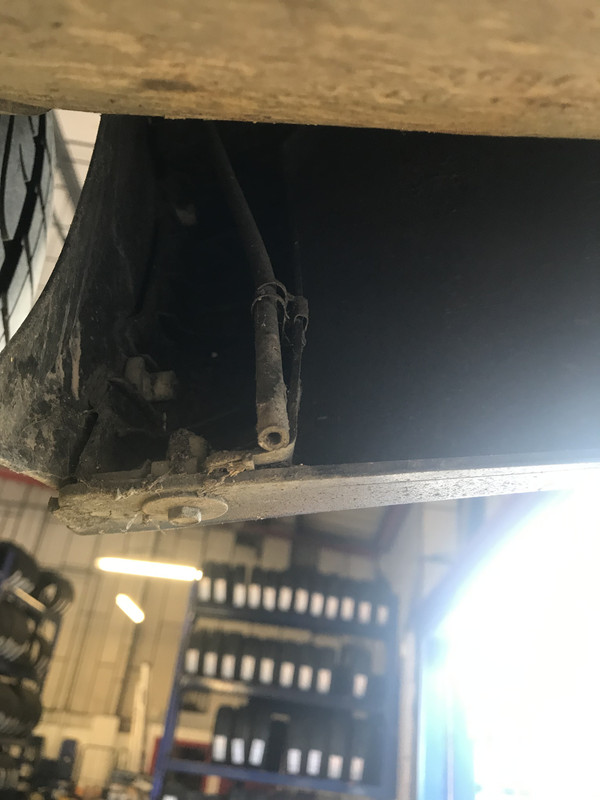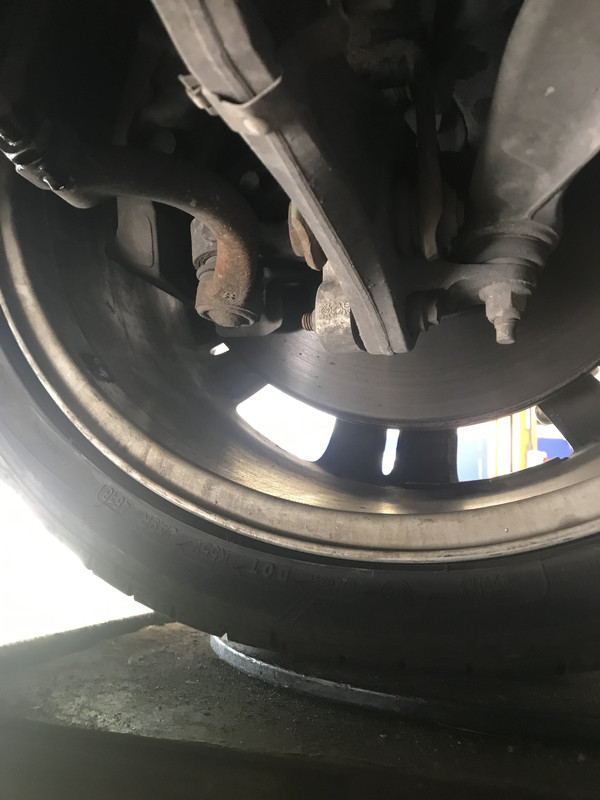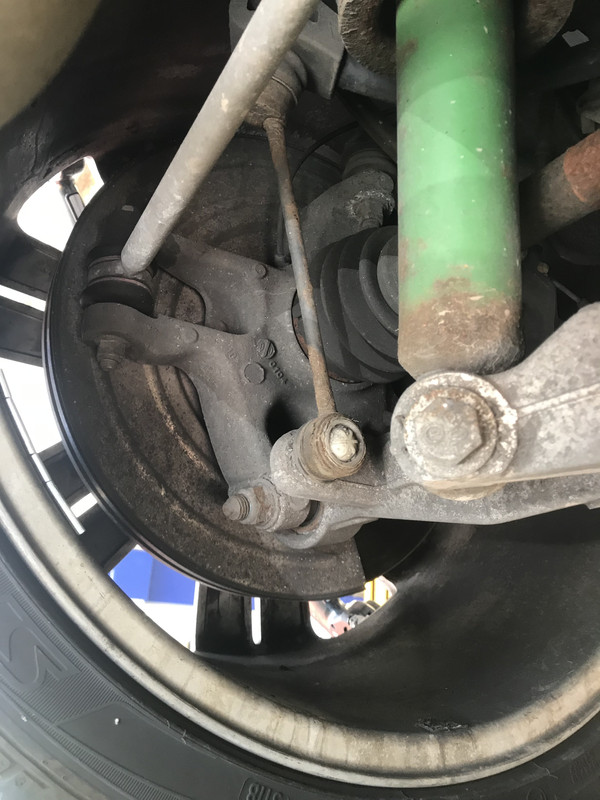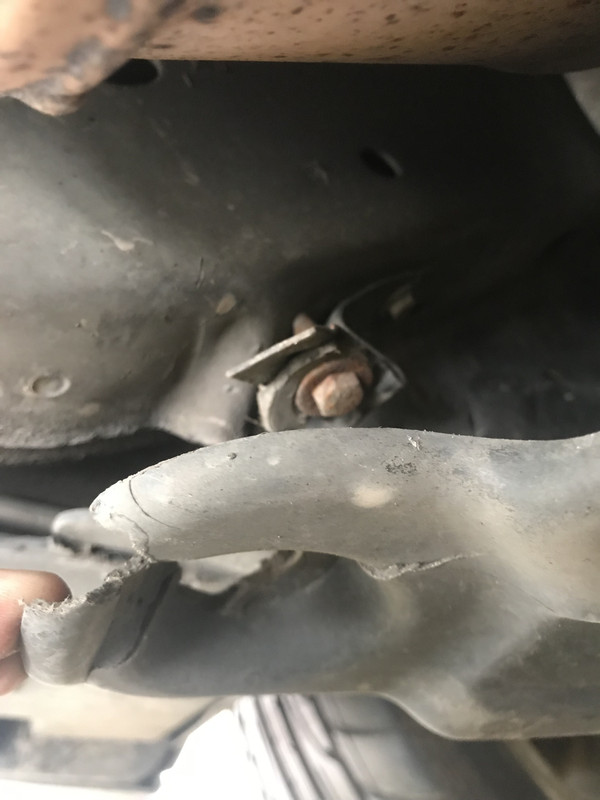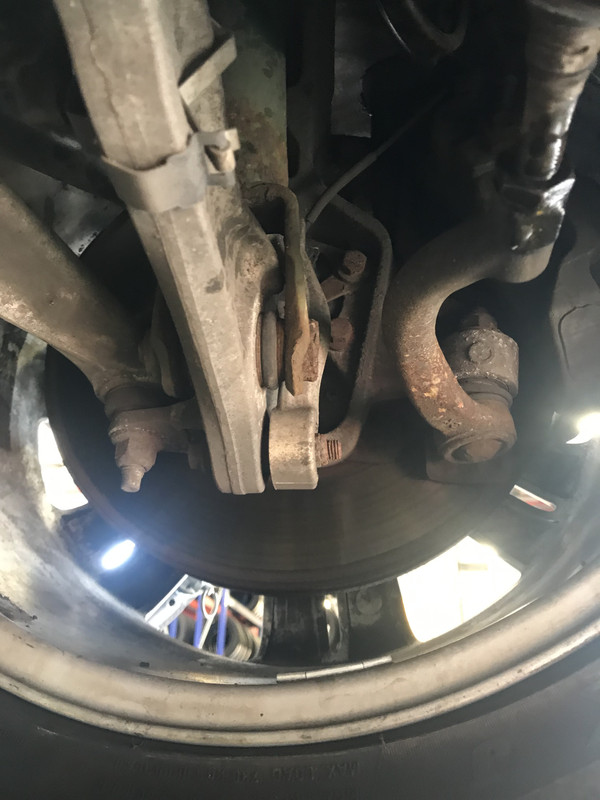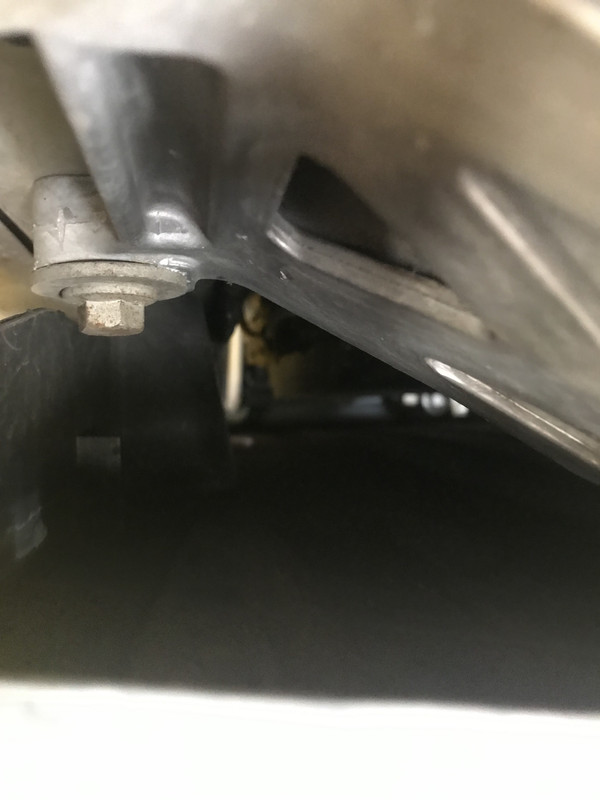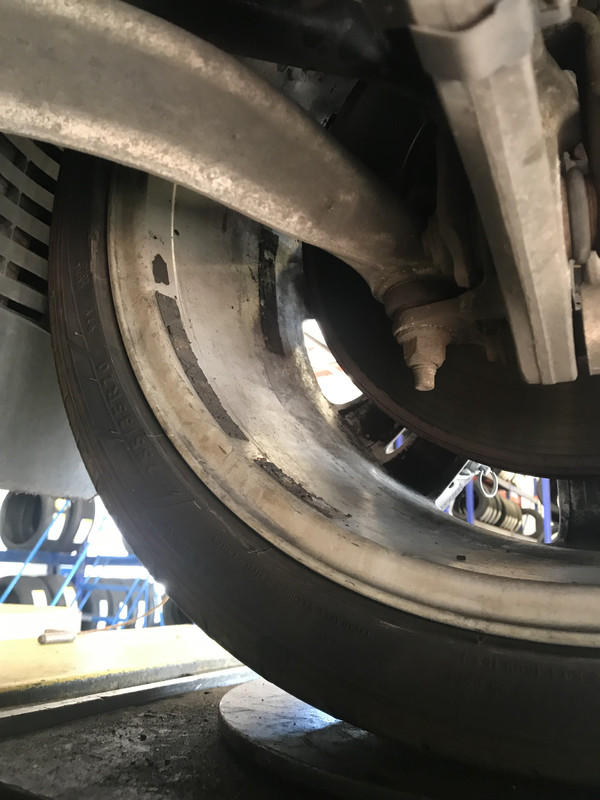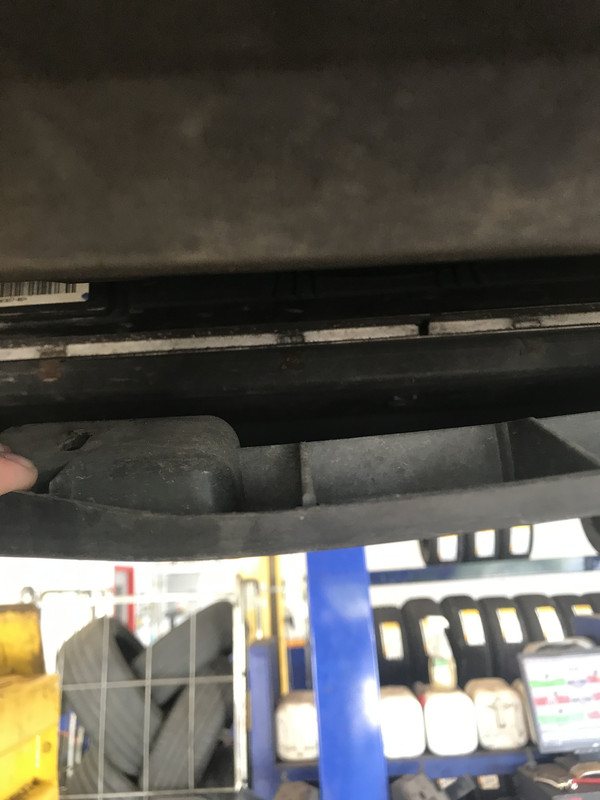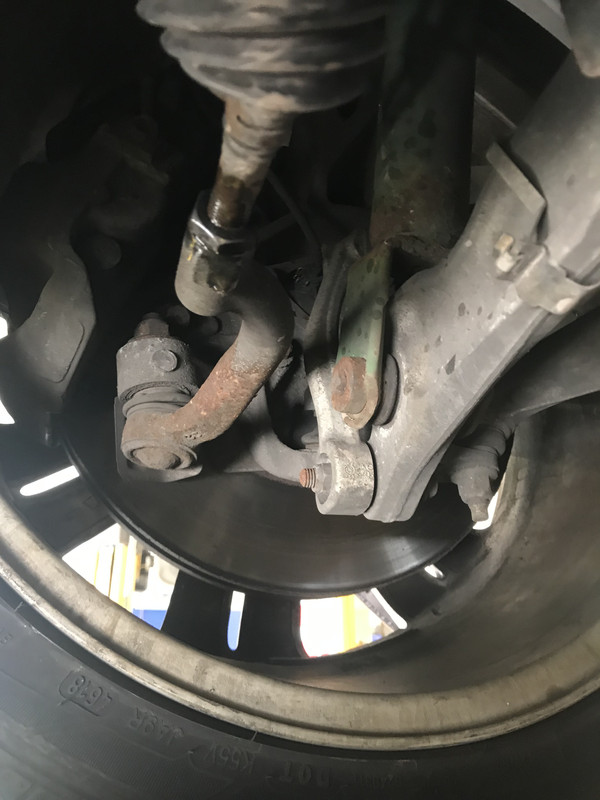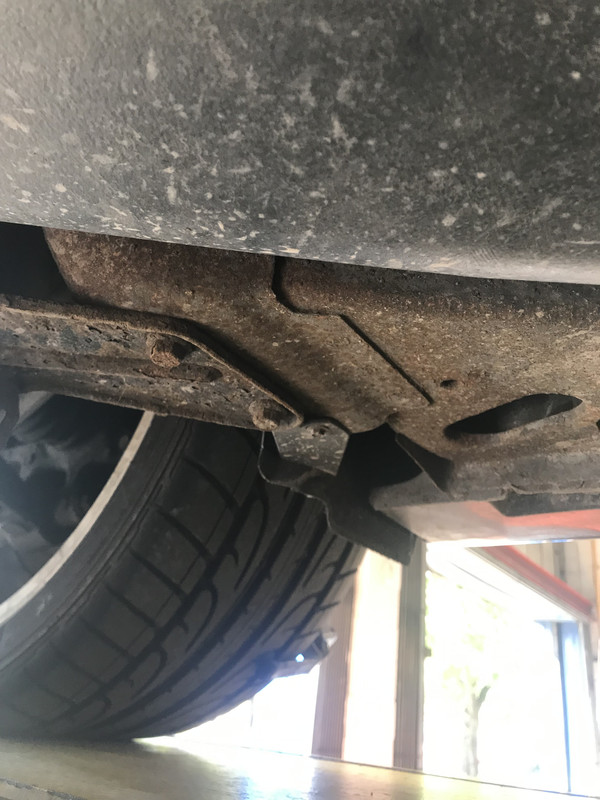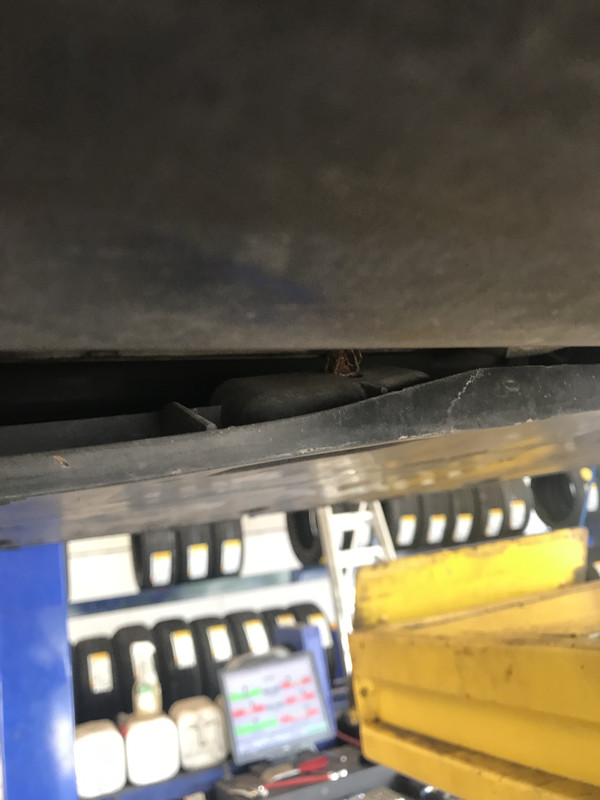 Here are the cosmetics I noticed there: