Discussion Starter
·
#1
·
Hi all,
I need some advice on buying a new battery for my 2011 XF 3L D as i think i might be buying something that is not really needed and paying over the odds.
I am looking to buy this AGM battery from Halfords that comes with a 5yr guarantee which is £186. The battery is for a start-stop engine which i don't have, so not too bothered about that. But reading through the forums seems like other folks have bought other batteries cheaper from online sites but website links have expired so not sure what the battery was they purchased.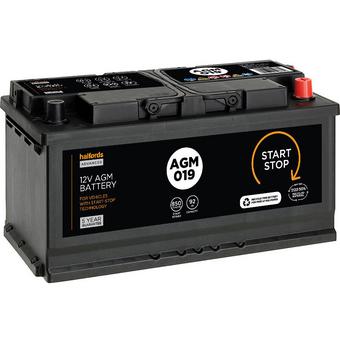 Shop the latest Halfords 5 Year Guarantee 019AGM Start/Stop AGM 12V Car Battery at Halfords UK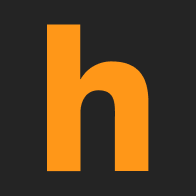 www.halfords.com
I did read somewhere that AGM is the way forward for batteries. Is this worth it? Or am i going overkill getting this?
Any advice appreciated. Thanks.
Current Battery (not sure if this is the original but its over 5yrs old as i've never changed it)
VARTA
12V 90Ah
RC 150 MINS
950 AMPS (SAE)
9X23-10655-CA
Hassan